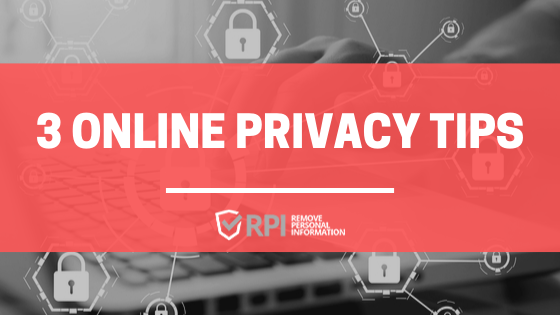 3 Online Privacy Tips
When the internet was first introduced to society, people could begin to search online and surf anonymously without a lot of worries. That's no more the case nowadays as information is recorded and stolen online on a regular basis. With billions of daily users, the internet is not always a secure place to be or to keep your private information.
Online privacy can be maintained with anonymous surfing tools for those who are not as tech-savvy. What some people do online is use your IP address to track your activity across the internet and collect data from you through the use of cookies and other digital tracking methods. Due to this, your inbox could be inundated with all kinds of email ads. Although the internet is becoming a safer space as we progress in time, there are still many preventive measures you can take to further protect yourself while working online.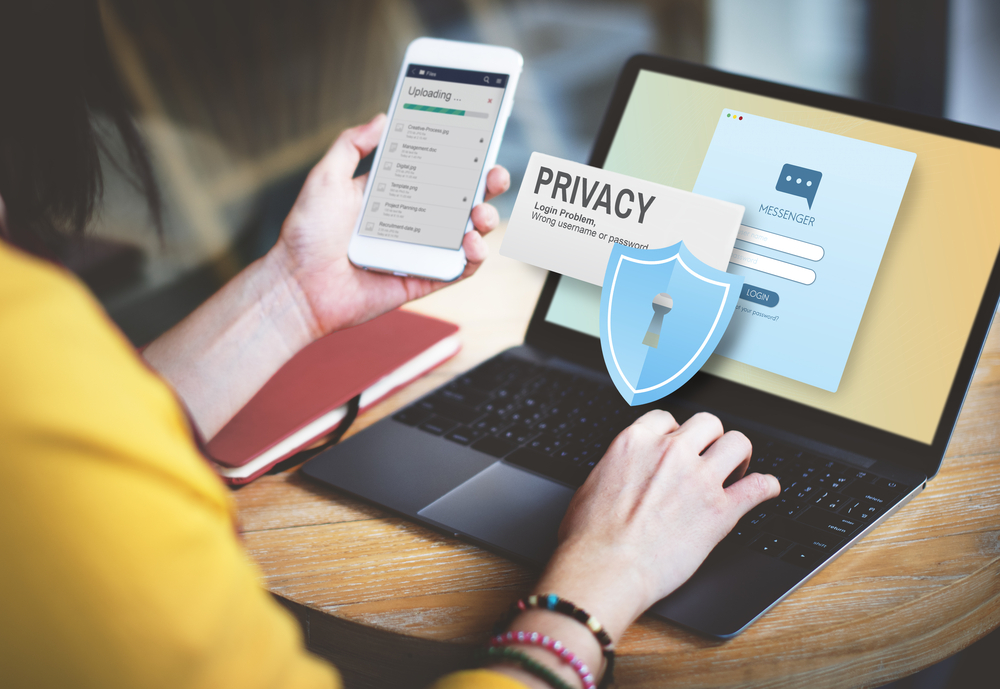 Proxy servers have come to the scene to make sure our privacy is secured while on the web. What these tolls do is essentially block your IP address from those who would use it against you personally. This small method has worked wonders in keeping personal information confidential and enabling anyone to surf the internet in peace.
There are lots of proxy servers to select from which will provide you the solitude you search for while online. There are also new generations internet browsers with privacy attributes built-in but they're not as reliable as a proxy host.
You may help maintain your privacy online by clearing your browsing history, cache, and cookies from your computer. Do this every time you are finished with each online session. This will help in preventing your data from falling into the incorrect hands.
Please fill out the form below and we will reach out as soon as possible!
Online tracking can compromise your privacy online so using anonymous surfing (i.e. VPN) can prevent these things from happening to you. Tracking is done by utilizing your IP address to trace what you are doing and where you are going online. We see this with popular sites such as Amazon. One day you are in the market for a new phone case and the next thing you know, every phone case you recently viewed starts appearing on numerous websites in the margins (in the form of ads).
Phishing is more of a hacker activity that attempts to access your computer files and extract personal information from them. There are places in the country offering restrictive policies that allow their customers to browse privately.
In any event, whatever you utilize the web for is your business and should stay as such. The above measures when used will allow you to surf with reassurance in knowing that your data is secure. Now let's dive into the top 3 tips for how you can start protecting yourself online in 2019.
Top 3 Tips for Protecting Your Online Privacy in 2019
The internet is an open-source for knowledge and a means of performing various online tasks. Think about it, you can learn how to do anything online. Do you want to become a mechanic? Youtube. Do you want to learn digital marketing? Youtube. Do you want to find public records online? Google. We all are well aware of social media but not know about the danger lurking online. Taking a variety of measures for online privacy and securing our apparatus is vital to acquire past online dangers.
However, without proper know-how of privacy, you will not have the ability to rule out the threat of malware, virus, and hacking attacks that munch your personal data. Given here are 3 simple steps that will ensure your online privacy.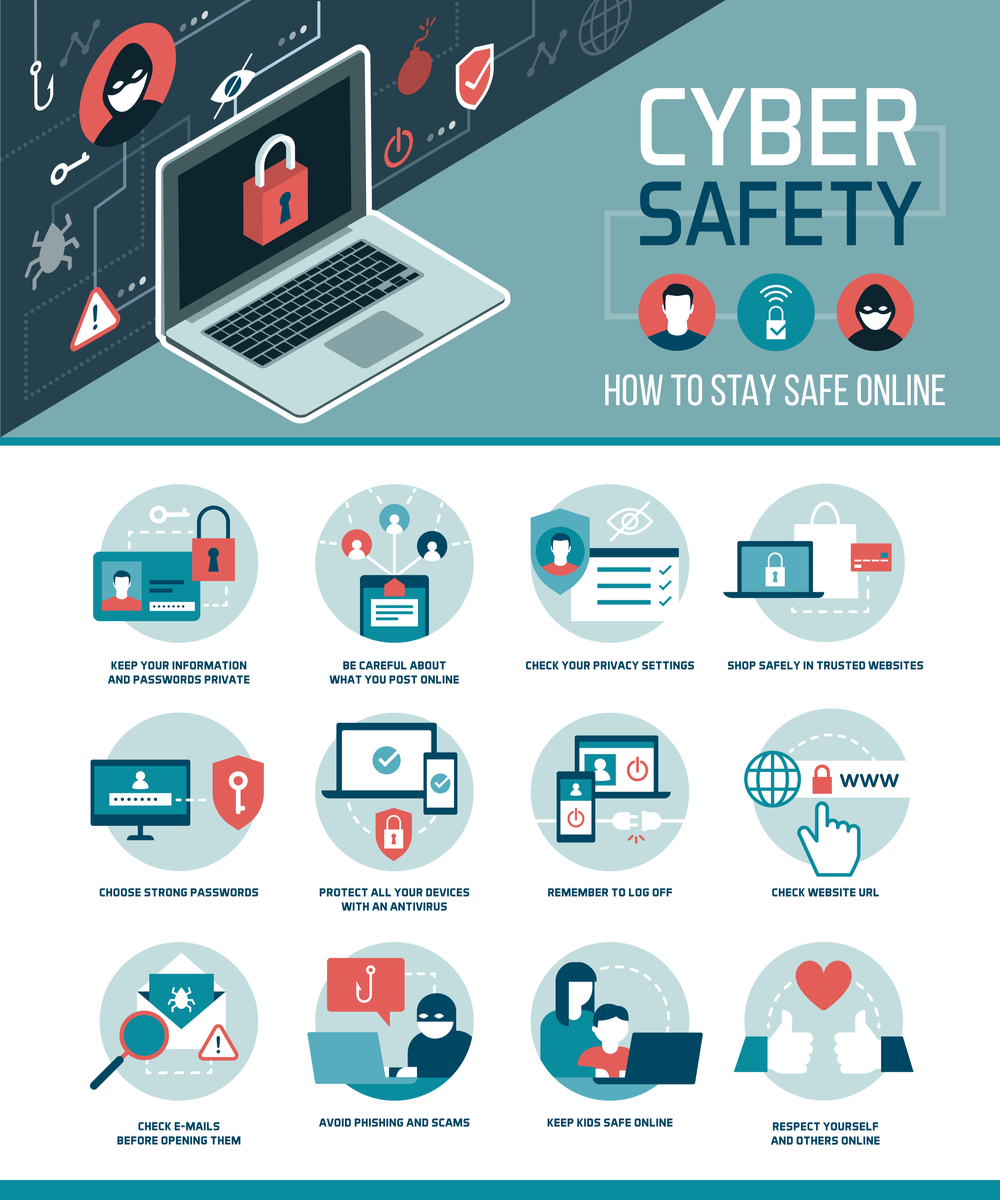 Use a VPN
Often you might find it convenient to actually utilize public Wi-Fi whilst on the go. It is readily accessible and you feel you can take its benefit. Beware there is an underlying threat to your personal data. Exposing your bank, financials, or your own email accounts over public Wi-Fi can wreak havoc with your solitude.
It will show you to different dangers like privacy breach, information theft and the worst is identity theft. Any hacker is looking for infringing the privacy of an individual who generously connects their private information with public Wi-Fi. It is advisable to opt for paid access to VPN or Virtual Private Network.
VPN is capable of supplying an encrypted tunnel for your safe browsing while keeping the bad guys away from your internet credentials and private info.
Another thing to bear in mind is that whenever you're online your privacy is compromised with the ISP. An ISP or your Internet Service Provider can monitor your internet activity without your knowledge. In case you have already opted for a VPN then your ISP will only be able to view your connection. However, you have to see that often some service suppliers for VPN providers will still produce a log for browsing.
You can opt for something like IPredator that will cost you $8 a month. This will allow you to keep anonymous as you're surfing since they claim to not maintain a log of consumer information.
Another thing to elect for is Private online Access that will cost you about $7 a month. You may even opt for an annual subscription for which you'll need to pay an annual fee of $40.
Utilizing Cloud Storage
It is critical to state that you love utilizing data storage services like Dropbox and SkyDrive or even Google Drive. Even though it might seem fascinating, however, the cloud isn't exactly the location where you should be leaving your personal data.
For instance, iCloud is one such service that's amazing but the data shared with you remains on servers. It is advisable to utilize encrypted storage.
Another way is to encrypt information in your device and then upload it on Dropbox or use TrueCrypt or BoxCryptor for encryption.
Utilize the BoxCryptor for encrypting your documents until you store it on Dropbox. However, you can elect for the most popular syncing solutions that offer encrypted storage such as Wuala and SpiderOak. Both the professional services claim of not keeping user data or storing it anywhere on their servers. You choose a password to safeguard all your files so that nobody would be able to obtain them. But in case you drop your password then all is gone, it can only be recovered by the password sign that's initiated in the signup procedure.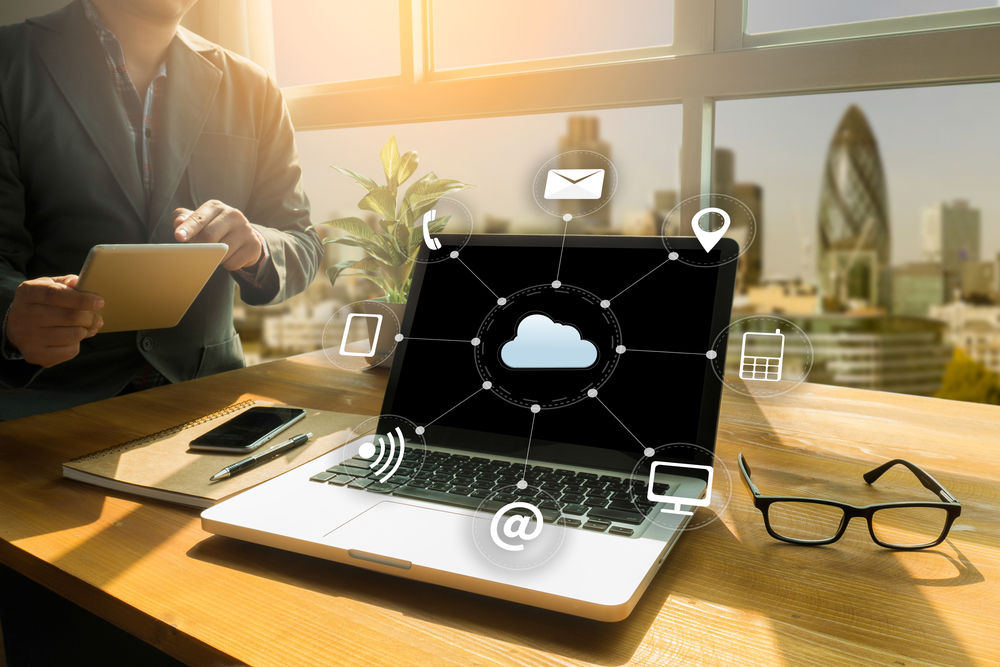 Enabling Two-Step Authentication
Two-factor or two-step authentication is all about providing that additional layer of safety. For this, you need not go looking elsewhere but find it in the Authenticator app by Google for iOS as well as Android users.
It is compatible with LastPass, Dropbox, Google, and Evernote also including Microsoft. You may even add Facebook to the program for securing your privacy.
Click the URL to the option that states set up another way to acquire security code. A pop-up window will appear with the QR code
Launch the Open Authenticator-> Insert Entry and choose the Scan Barcode via your phone's camera. Your phone should identify the Facebook accounts that will be used automatically to the Authenticator.
Enter the code to the authenticator.
The above-mentioned three simple steps will make certain you have better online privacy as compared to conventional methods of securing your privacy online.
Please fill out the form below and we will reach out as soon as possible!