What is Online Reputation Management?
Your online reputation is the key to success. What does your web presence say about you?
What Does Google Say About You? Is it an Accurate Depiction?
Online reputation management
(ORM) means taking control of your public image or identity online. ORM is designed to easily depict who you are and how you operate.
Online reputation management allows you to express yourself online for how you want the world to view you. You are in complete control.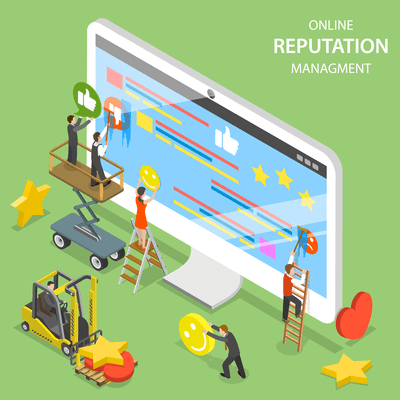 See Something Negative Online? Call Now for a FREE ANALYSIS.
Why You Need Online Reputation
Individuals spend 25% on the day on their phones. Word-out-mouth is slowly fading as people generally "Google" everything. Making sure your results are positive is the key to success. Reputation is everything nowadays.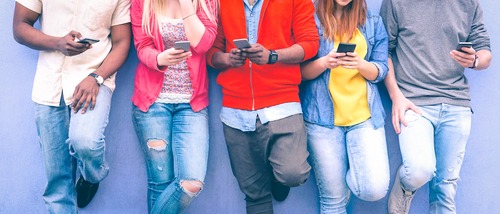 We all turn to the internet before anything else
60% of people rely on the internet for facts on a daily basis (over 3.5 million Google searches every day).
70% of job applications are denied due to them finding negative content online.
Almost 100% of the time, individuals turn to the internet for reviews on businesses (Yelp, Angie's List, Avvo, etc.)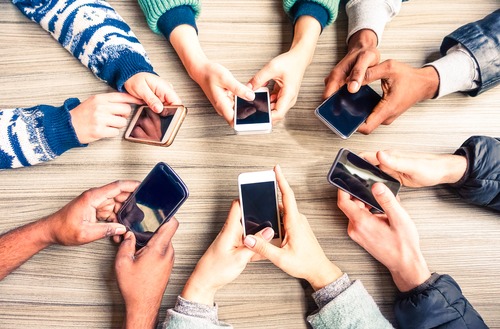 The fine line between on/offline.
Every day, the internet continues to grow and learn by looking at users trends and searching habits. Almost every device has a capability to search the engine (iPhones, Androids, Computers, Smart T.V.s and much more).
The ways of communications and research possibilities are endless. Studies show there are over 1.8 Billion websites, you are bound to find an answer to your question(s) on one of them.
If you think so or not, people look you up. Here are some reasons why: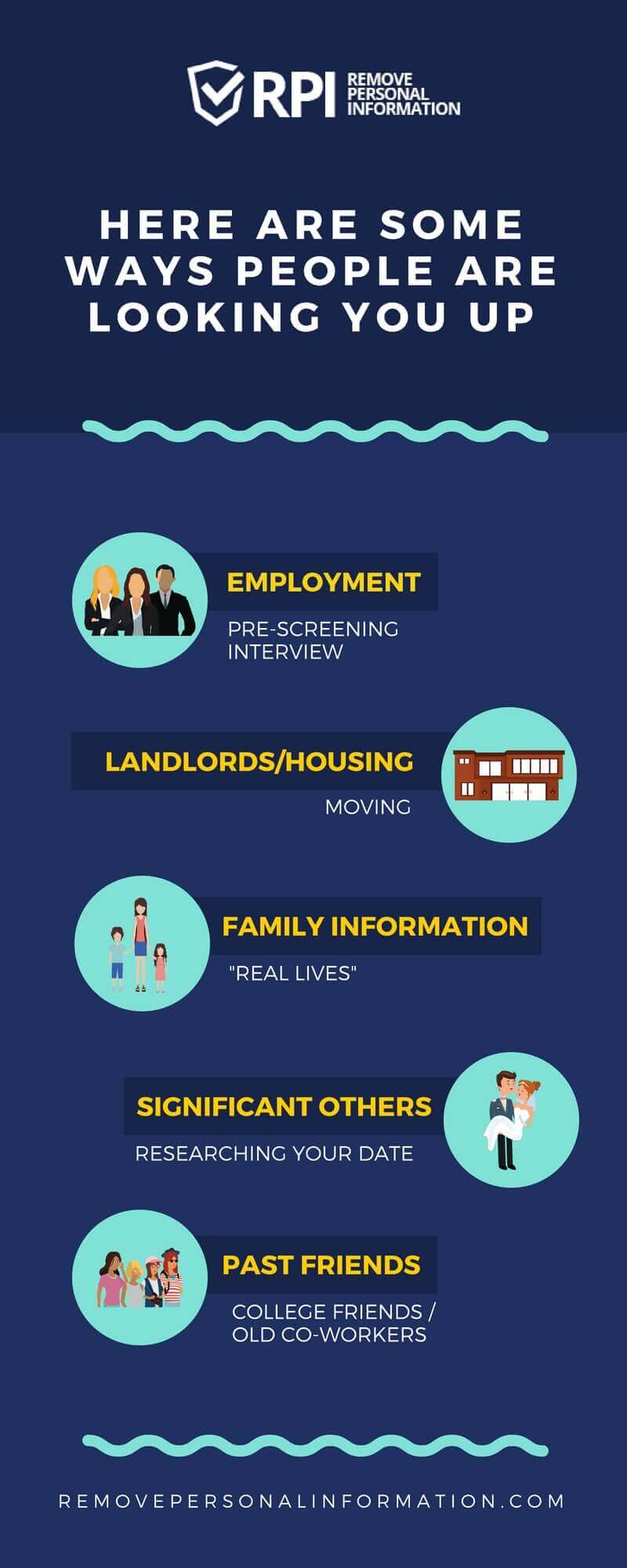 If you think you have no presence online, there is a good chance people are seeing more than you might expect.
Online reputation has endless possibilities
When you come across negative information online, it can be extremely detrimental to your future success. Stop walking into your interviews blind, make sure you know what is out there in reference to your name.
Target all the website you are on. Delete the bad. Plain and Simple.
There is a fine line between what appears online and what is reality.
Need help handling an issue?
Go and Google yourself. What do you see there? Is it accurate?
You may be surprised at how much misleading information appears. Most sites are managed by an individual so "human error" comes into play.
Google's algorithm gives us what we ask for. Whatever you type into the search box will then prompt the related sites.
Online reputation management helps to balance the information in a way that is not overwhelming for the readers.
ORM is not going away anytime soon. Even today we see many companies implementing a "Reputation Management" department instead of just Human Resources. This helps both internal and external communications.
Online Reputation Management vs. Search Engine Optimization
ORM and SEO have many similarities in how they work but yet so many differences.
Both are used as tools to improve public relations, manage your content and create brand identity. SEO is an art.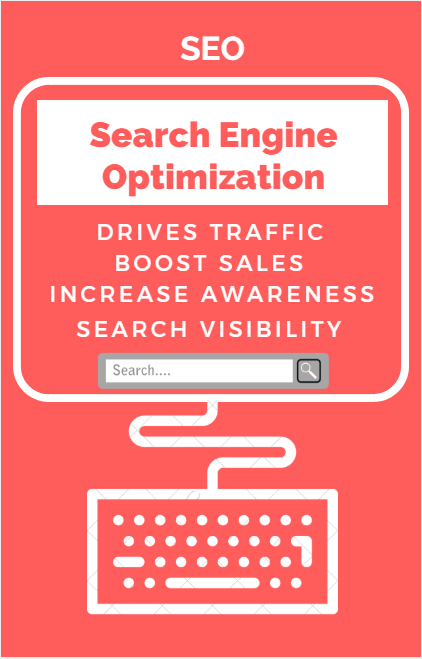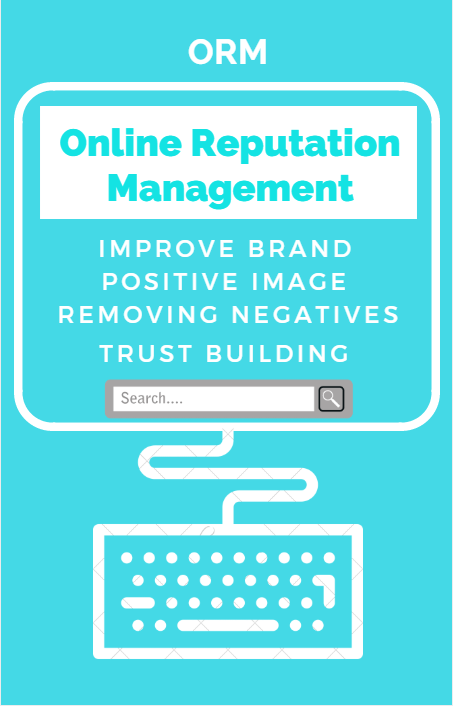 Concerned with something online? Get free advice from a reputation management expert.
Online reputation management principles
Depending on what your online presence needs are, online reputation management can fairly straightforward. It can also be complicated and more difficult to manage at times. There are some general ground rules for how ORM works:
Search results generated with science. ORM readouts are typically run automatically through search engines by Google reading your robots.txt files, a roadmap for your website. Search engines and social media sites will assume what each user is looking for.
Popularity > Accuracy. Your goal is to drive as much traffic to your website or social platform as quickly as possible. Once you have established a position and higher status online you can then start to focus in on who specific you would like to cater to.
Stay away from the negatives. If you have something defamatory or negative present online. Try not to visit the page at all, this will notify Google that you might be interested in the content so it could potentially increase the search visibility over time.
Do not argue. Remember the old saying, "If you have nothing nice to say, don't say it at all". The same notion applies when working online, users will see your combative behavior as a sign of weakness. This is a huge deterrent nowadays.
Utilize Social Media. Make sure you establish an account on as many social platforms that apply to your niche. Some of the high traffic platforms include Twitter, Pinterest, Instagram, and Facebook.
Privacy Protection. Make sure you are constantly monitoring your search results to maximize your following. Update your keywords and blogs weekly. User behaviors change every day so it is imperative that you stay up on current trends within and outside of your industry. This gives you a better feel of what your prospective clients are looking for.
Everlasting Impressions. When working online make sure you keep it professional and focused on your services or products. What you post today will have everlasting impressions for months and years to come. So be smart about the content you produce and always remember to keep the end goal in mind.
Need personalized advice on how to handle an online reputation issue?