About Remove Personal Information
Learn more about how Remove Personal Information can help to improve your online reputation. Our team of removal experts has over a decade of experience when it comes to removing, deleting and/or suppressing negative and unwanted personal information on Google, Yahoo and Bing. What are you waiting for? Contact us now and receive your FREE ANALYSIS.
Remove Personal Information: Work With the Best in the Business
Our expert removal team has over a decade of combined experience working in the field of online reputation management. We incorporate new innovative techniques to ensure we beat the search engine algorithms on Google, Bing, and Yahoo.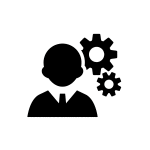 Proven Innovators
Remove Personal Information (RPI) was founded to provide online reputation and digital privacy solutions for individuals and businesses.
By utilizing the latest marketing efforts mixed with our proprietary methods our reputation team is able to restructure how you look online.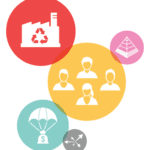 Unmatched Business Model
Remove Personal Information (RPI) started in 2012 without the assistance of any venture capital or funding.
With no funding this pushes our reputation experts and removal team to ensure a successful solution, every time.
All solutions are paid up-front, however payment plans are available to those who need financing options.
This way each client is able to see the progress month-to-month and continue if satisfied.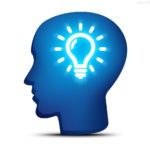 Inspired Mission
We believe that everyone has the right to be empowered online—whether that means controlling the spread of your personal information or the way you are portrayed to others.
In addition, we feel that everyone is entitled to a second change.
Remove Personal Information is here to give them just that.
What Makes Remove Personal Information Different?
Why both individuals and businesses' alike have utilized our reputation solutions for the past 7 years.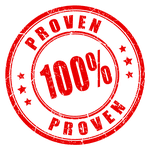 Proven and Established
As the fastest growing reputation management company back in 2012, RPI's team has perfected the way information is removed from the internet.
Not sure if you're eligible for a removal, ask us here.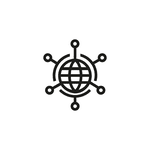 Global Focus
RemovePersonalInformation.com is headquartered in New York, NY. However, we have several other locations, primarily in Florida as well as Colorado.
RPI is a digital marketing agency. What does this mean? This means you have the ability to utilize our reputation offerings without leaving the comfort of your own home.
Simply call us directly at (844) 445-6096 to schedule your FREE CONSULTATION.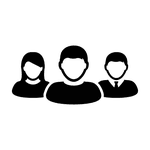 Strong Customer Base
Over the years RPI has served over 100,000 customers in need of assistance with their cybersecurity.
In addition, we have suppressed countless news articles from like like RipOffReport, PissedConsumer, and The Dirty.
There is no reason you should be a victim to cyber threats. Protect your information from the dark web by clicking the button below
Our Reputation Is Unmatched!
Year after year we update and improve upon how we remove harmful content from the internet.
"
RemovePersonalInformation.com was able to quickly remove my name from google search results and provide quick effective results
"
I've found that my name and all it's information is easily accessible online. By choosing RPI I was able to get all that information removed and now my reputation is safe.
"
RemovePersonalInformation.com took the effort to review my case and provide we with quick, trustworthy, and affordable results
RPI Has Strategic Partnerships Across The Nation
RemovePersonalInformation.com is part of a large holding company that handles various digital marketing company. Furthermore, RPI has countless attorney partnerships throughout the entire United States. Let us help you find the right attorney for you.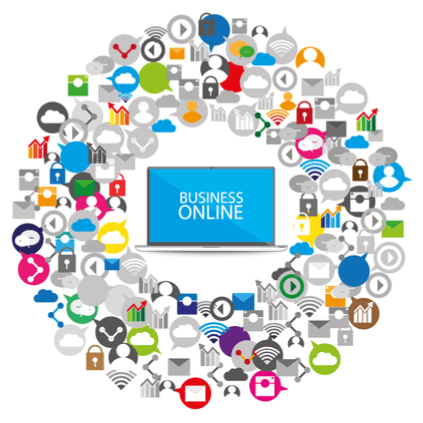 Learn more about Remove Personal Information