Our team embodies the best attributes of Silicon Valley: entrepreneurial spirit, passion, and dedication to excellence. If this sounds like you, we'd love to hear from you!
Innovation & growth
Our success is built upon continuous learning, and we encourage our team members to push themselves and pursue their interests.
Stability & success
RPI was the first company in the online reputation management space and we're still the industry leader. We're here for the long haul.
Autonomy & trust
We hire great people, then we get out of their way. We want everyone to take ownership and pride in their responsibilities.
Work–life balance
We care about outcomes, not appearances, so we encourage everyone to take the time off they need to live a rich, well-rounded life.
"
This job brings the best out of you and will push you into being successful. The staff is great, upper management is great and the overall environment of the office is great.
What our employees say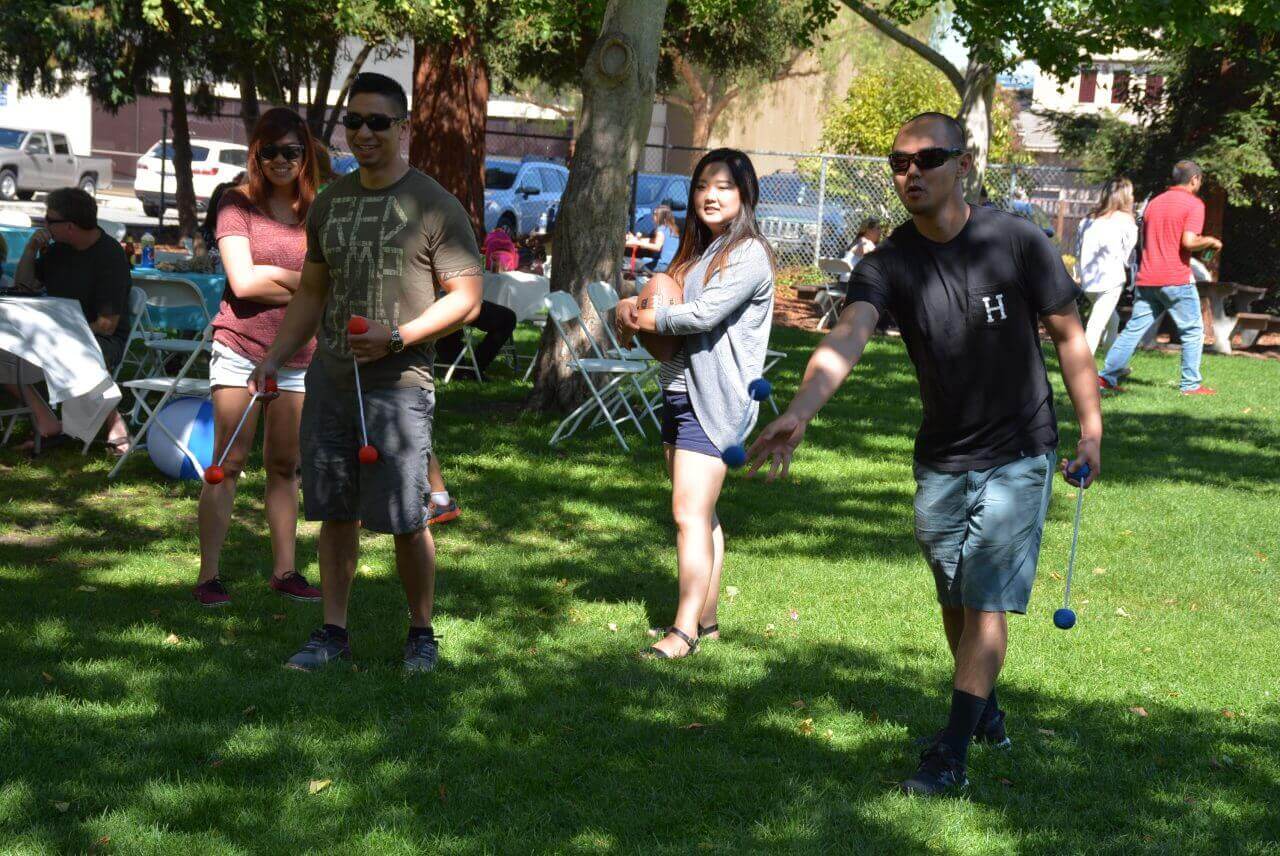 We're proud of our rating on GlassDoor—we'd love for you to check us out!