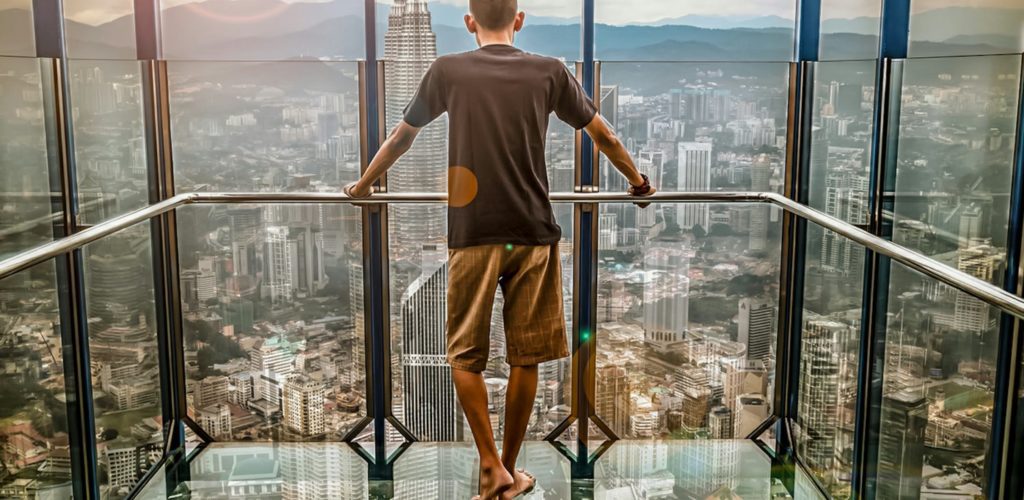 5 Free Tools for Online Reputation Management
Free Tools for Online Reputation Management
Every day, personal lives, jobs, and even companies being destroyed by negative posts that have spread around the web. Information is found all over the internet, whether it's true or false. People will base their opinions off of that one negative post alone.
This can be eerie to businesses and individuals that are unsure of what is circulating around the web. Thankfully there is an answer to these valid concerns, that being, online reputation management.
Online reputation management works closely with search engine optimization (SEO). Online reputation management allows you to take control of what individuals see. Make sure that your positive image is upheld within the first few results online.
Please fill out the form below and we will reach out as soon as possible!
This is a helpful tip when managing positive and negative results. If you believe your situation is rather complex, consulting an online reputation management firm and obtaining an online reputation score may be a viable option.
Otherwise, you can easily take it upon yourself to provide remedy and repair your reputation with free online tools that are available.
For one thing, here are five tools that you can use to build or repair your online reputation.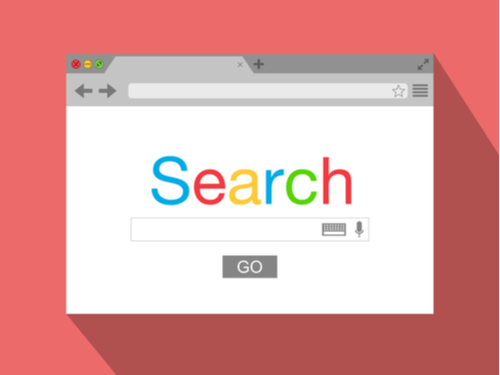 By far, this is the simplest and easiest to use tool that is available. This protects your online reputation fast. Set up automated alerts associated with your name or business that notify you when new information is published. Alerts can be altered, through daily or weekly notifications. Overall, this fast and easy tool is a must-have who anyone concerned with their reputation online.

2. ImageRaider
If you are a business that creates lots of original content, this tool may be incredibly useful to you. Provided that, ImageRaider, scans the web for any images that are yours. Then it lists them based on correct usage, sourcing, and licensing.
Inasmuch as 40 complaint sites available to search through. By scanning daily, you will have prompt alerts so you can rectify them quickly.  So, reaching out to these individuals once they post about you can have adverse effects. Be polite in your attempts to resolve the issue (negative posting).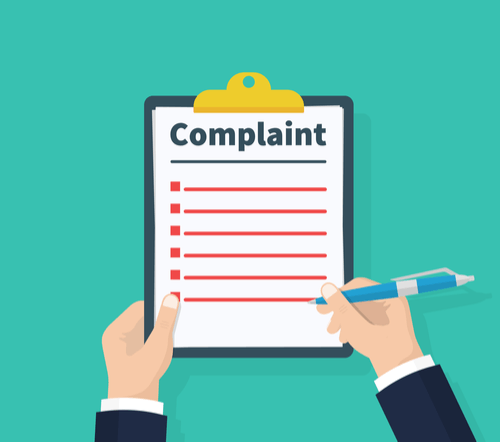 Hootsuite manages social media platform posts and exchanges, which is arguably one of the largest sources of your online reputation. In addition, this tool provides an analysis that shows how individuals are reacting to your content. This allows for you to consistently tweak content until it becomes compatible with the expectation of viewers. Prioritizing your schedule has never been easier.
Please fill out the form below and we will reach out as soon as possible!
Googling yourself is extremely effective in presenting what others see. Most importantly, create Google-affiliated profiles, if made, will resolve this issue. This will enable you to have the same view as everyone else who Googles you. Truly, this is one of the wisest and efficient methods of finding out what comes up as the top results. (Check this out!)
Online Reputation Management – Why It's Important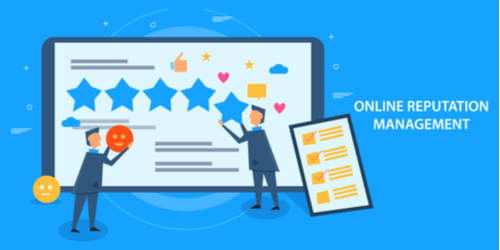 Generally speaking, anything can end up on the web. It is vital that you keep tabs of yourself online. Screening individuals are looking for potential employees, friends, or even husbands and wives.
Your positive or negative presence can be a huge factor in their decision-making process. Online reputation management firms can prevent negative information online.
Please fill out the form below and we will reach out as soon as possible!