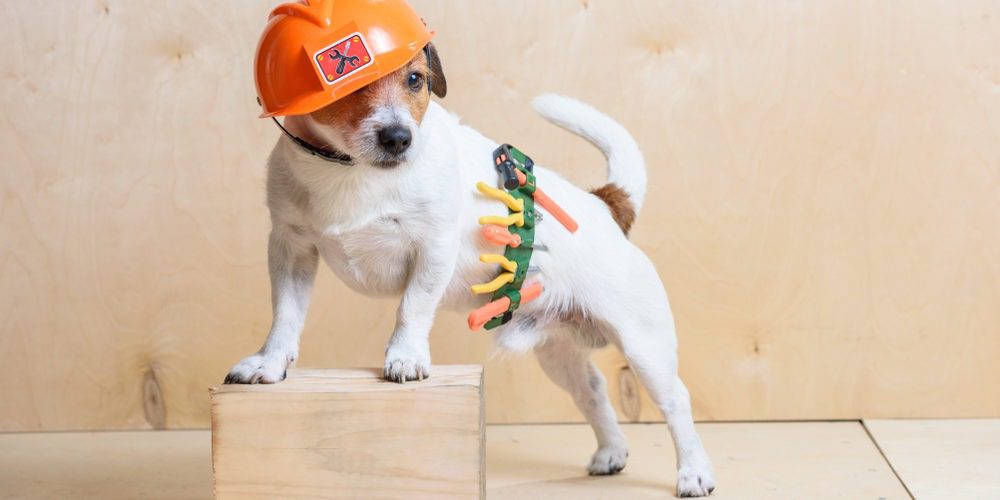 How to Protect Your Online Reputation
Online Reputation Protection
In an age where information flies at an amazing speed on platforms that appear to never forget anything, it has become imperative for individuals to guard their online reputation. Businesses thrive on positive reviews. Having negative information online, true or untrue could severely affect patronage.
For individuals, 'oppo research' is now easier than ever and a casual picture or comment on a seemingly inconsequential post could severely hurt your ambitions later on. The bottom line is that you cannot afford to leave protecting your online reputation to chance. You need to be deliberate about it if you wish to have an impeccable online reputation as an individual.
Here are some tips on how to protect your online reputation. Remove Personal Information is your go-to for all Online Reputation Management needs.
Please fill out the form below and we will reach out as soon as possible!
Find Out Your Current Status and Clean Up
If you've had a storied past, you may have a lot to do here. But you won't tackle the problem alone, Remove Personal Information is here to assist. The first thing anyone that wishes to know about you would do in these situations is run your name through a Google search. The results would create a lasting impression of you.
Remember, you won't be around to advise them not to be judgmental. So, type your name in the Google search panel and see what comes up. If you come across any picture or comment that you are no longer proud of, do what you can to bring it down.
The next point of attack would be your social media accounts. Look through your posts, pictures, comments, and reactions to others' posts. If you come across anything that could hurt you, just delete it.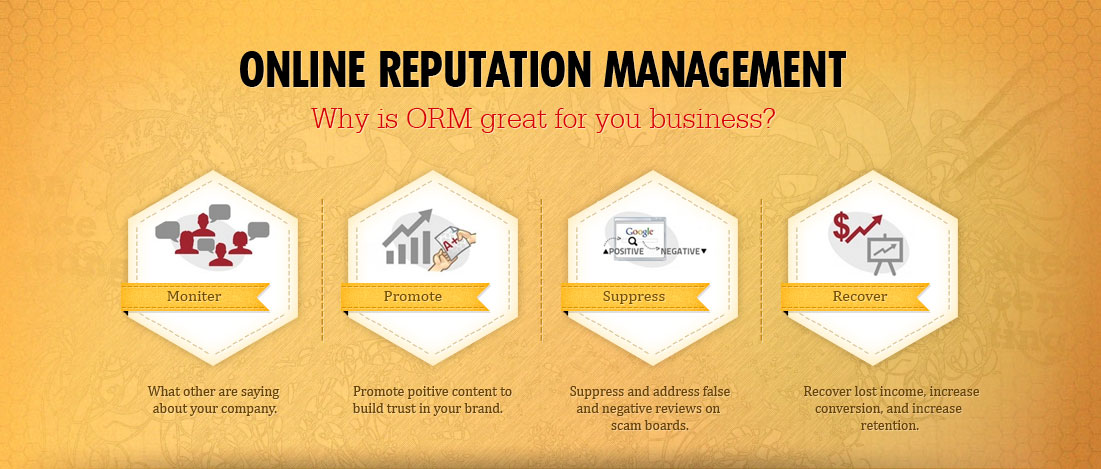 Manage Your Online Reviews
The only thing people could trust as much as their own experience is positive feedback from others. An estimated 84% of customers make purchasing decisions based on positive ratings. So leaving a bad Yelp review (or any other site) may have a potential backlash effect in the future.
This simple tip no matter how minimal of an impact you feel you are leaving will make an impression. Companies remember the bad more often than the good. Who knows you may need a job there one day! Keep the end in mind.

Address Criticism Promptly
You should have a plan for how to address negative posts and criticisms if your online reputation is to stay intact. Swift responses are very important in this regard. News spread faster than wildfire online and if you fail to act fast, it may be too late by the time you bring out your own narrative.
In addition to the swiftness of your response, content matters too. It is always best to present the truth plainly, and be polite! If you try to twist facts, it could hurt you at the end.
Getting all defensive is also the wrong approach. Just present your side of the story, punch holes in the current narrative, and own your mistakes when you are in the wrong.
Your online reputation is one of the most crucial aspects to you as an individual so you cannot afford to joke around. You would do yourself a lot of good if you can follow some of the tips provided in this article.
Hiring a professional reputation management firm like Remove Personal Information is the best chance for a speedy reputation solution online. Call us today at (844) 445-6096. What are you waiting for?
Please fill out the form below and we will reach out as soon as possible!