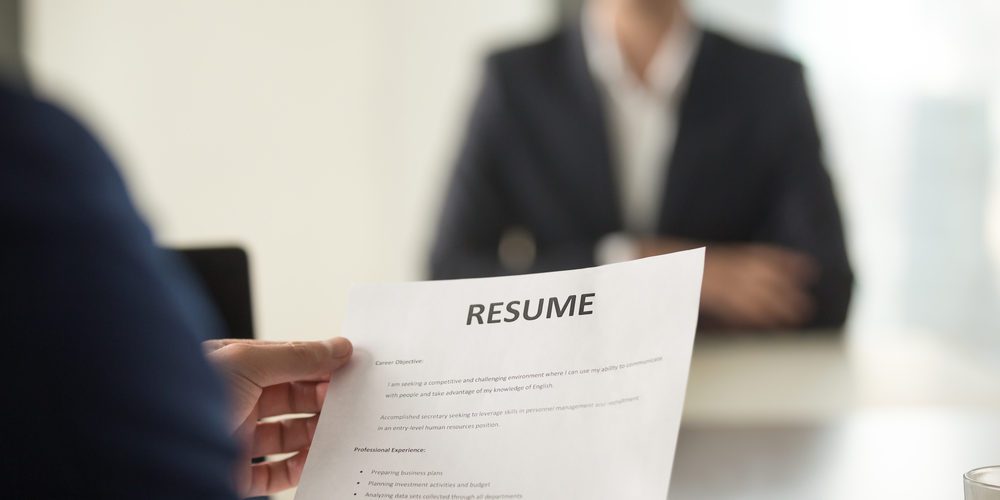 5 Tips to Help with Your Job Search
For many individuals, finding a job is an obstacle that many people face, especially for those who recently graduated college. With many dreams and aspirations to consider, how can you properly prepare for the job search? With the utilization of these few 5 tips, get ahead of the job search and adequately prepare yourself for finding your dream job.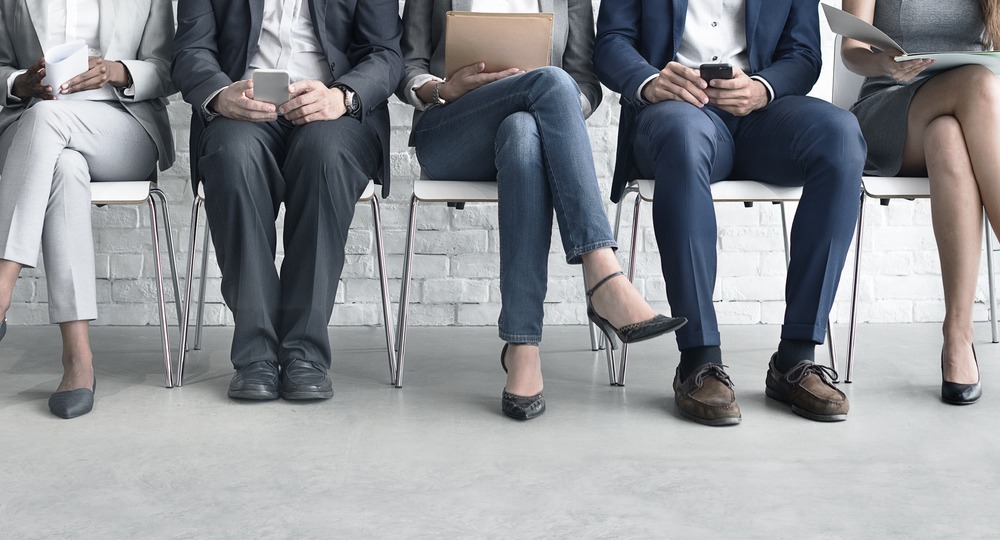 Please fill out the form below and we will reach out as soon as possible!
Reflection: Why are you on a Job Search?
No one wants to work at a dead-end job that they hate for the rest of their lives, so reflecting on what you consider to be the most important attributes of a job is essential. Think of what you consider to be fulfilling and where you can use your skills.
What is your dream job? Think of the career that you wish to pursue and where you want to be later in life. All of these thoughts are common and important for deciding who you want to be now and much later.
Networking: Meet People
Meeting with anyone and every one has its perks, especially in college. This sets up future references for jobs and people who can possibly even set you up with a job. It also is important to meet with individuals that can guide you in the right direction.
Having minimal social connections can hinder your list of opportunities.
Better Resume = Easy Job Search
Having a resume that stands out from the crowd is how you can get your foot in the door to many places. Although this is only the first step in obtaining interviews, it is one of the most important in regards to first impressions.
Therefore, meeting with a professional that can critique your resume and give advice on areas of improvement can be extremely insightful. Strong resumes are vital to the professional business world.
Investing in New Attire
Coming to a job interview dressed inappropriately presents a lack of professionalism. Furthermore, it can sway your interviewer away from hiring you. Appearance says a lot about a person, therefore making sure that you are dressed to the best of your ability will show your employer that you care about the job and have respect for the workplace. 
Dressing appropriately gives you some control of the conversation, they will want to listen to you.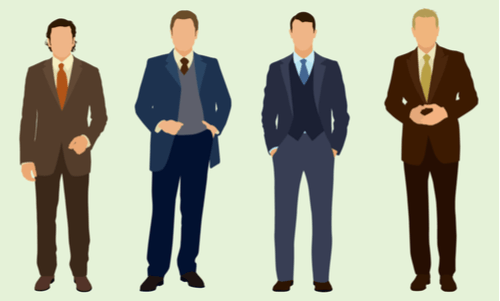 Your online reputation is important to employers as well if they do hire you. You are going to represent their company as well. Making sure that any personal information about you online is positive is a must. Managing your social media and being cautious about any negative information can aid in managing your online reputation.
Do you believe that your online reputation is holding you back from potential job opportunities? By enacting an online reputation management strategy can aid in the removal of any negative online information. For more information, contact us!
Please fill out the form below and we will reach out as soon as possible!