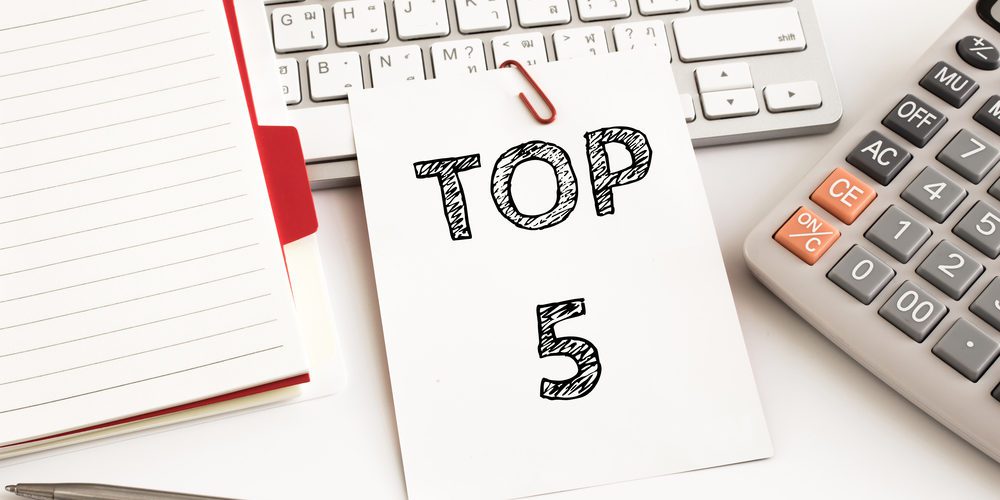 5 Tips to Build Your Personal Reputation
Quick Tips on Improving Your Personal Reputation
For many businesses, it is not the business itself that ruins their reputation, it is the people that work within it. Executives act as representatives for their businesses, which can be quickly destroyed through the development of a negative reputation.
Being mindful of your personal reputation will not only eliminate future defamation but will also attract more consumers through maintaining a positive image.
Therefore, here are a few tips for making sure you are able to maintain a positive personal reputation and brand.
Please fill out the form below and we will reach out as soon as possible!
Character Control
Unfortunately, the market for negative journalism is huge in today's culture. The media is always looking for anything slightly negative to improve their views and sales, which is why it is extremely important to do what is ethically and morally correct at all times.
Anything that is considered inappropriate or "wrong" in the eyes of viewers can quickly turn your consumer base against you. Everyone makes mistakes, but one crucial mistake could be the end of your business.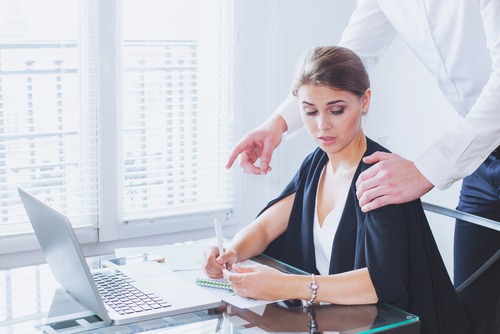 Transparency
Along with making sure you are always doing the right thing, being transparent is a big plus as well. Being open to the public and your employees will ensure a much more trustworthy professional and personal environment.
Transparency is the best way to avoid misconceptions, rumors, and simply untrue slander that may be circulating around the web.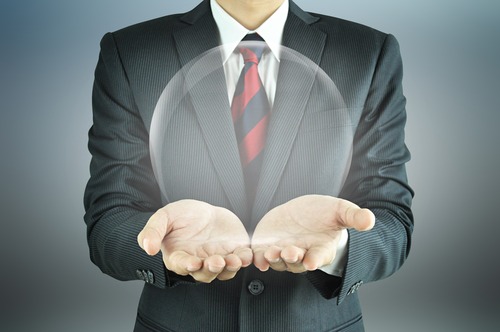 Accountability
Blaming others within your business is a common mistake that consumers dislike about entrepreneurs. You are prone to make a mistake sometime within your business and acting as if you are mistake-free will only promote a narcissistic and egotistical image.
Owning up to your problems will show consumers that you are capable of taking responsibility and will ensure that you are prepared to work on them.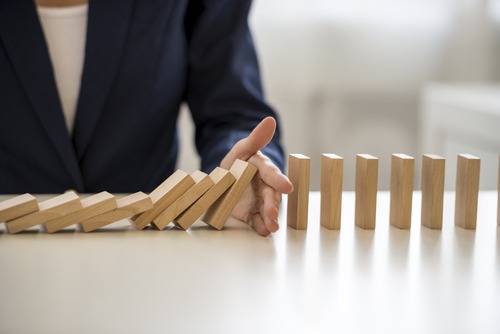 Surpass Negativity
Your business will receive negative information online at one point or another. Whether their motive is legitimate or to harm your reputation, this is no reason to attack them personally. Attacking unhappy consumers will only show that you are incapable of taking criticism, justified or not, and are wasting your time and energy on the wrong aspects of your business.
Instead, brush off the negativity and improve your business by building strong customer relationships. Overcome the negativity by establishing enough positive credibility that a few unhappy consumers will not make a significant impact on your business.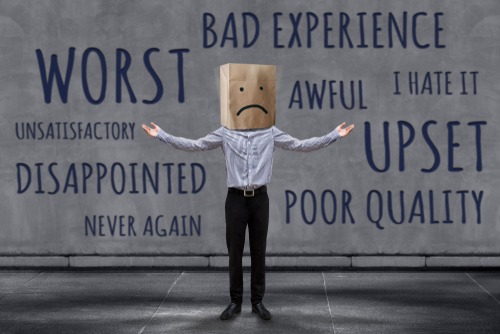 Study Entrepreneurs and Executives
Entrepreneurs such as Steve Jobs, Bill Gates, and Jeff Bezos have all been able to grow their personal brands while maintaining a positive image. Studying influential executives can permit keen insight into how to maintain a positive personal reputation. It may also help to further aid in establishing a growing, loyal consumer base. While avoiding negative information online at all costs.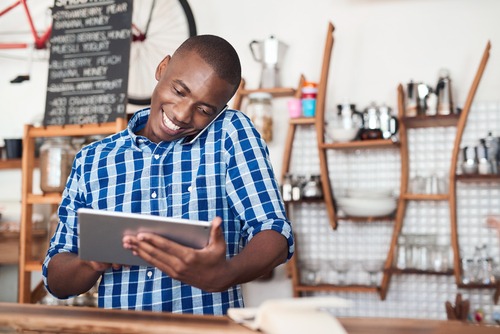 Build Your Reputation
Establishing a positive personal reputation will only attract more consumers to your business. Therefore holding yourself accountable for negative information online, being transparent, and controlling your character can all effectively enhance your reputation.
Do you feel your situation is too complex? Try contacting a reputation management firm may be a viable option for you and your business. For more information, contact us!
Please fill out the form below and we will reach out as soon as possible!