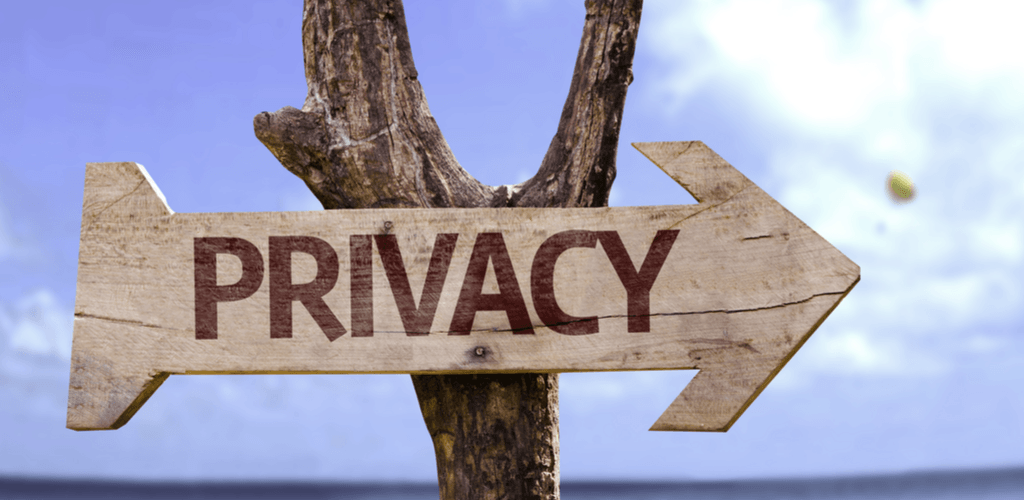 Protecting Your Digital Life
Digital Privacy and Executive Protection
Financial threats in the past involved kidnapping and assaults. .Whereas modern culture is now gravitating online, executives are becoming victims of digital privacy invasion as well.
These invasions are not necessarily to attack the executive alone but to attack an entire company as a whole. Companies hold a much larger financial gain, obtained through fragile information (databases, emails, deals, materials, etc). This new form of executive targeting has replaced the older, outdated concept of kidnaps and assaults, and is much more effective in obtaining revenue.
Enabling digital privacy safeguards are vital in protecting your privacy. It could be what saves you from the dangers of digital executive targeting. Trust is the most important thing. (Read more)
Please fill out the form below and we will reach out as soon as possible!
Methods of Digital Executive Targeting
Digital executive targeting takes many CEOs by surprise. This has led to system and data breaches within companies all over the world. Not only are these scams able to welcome hackers to penetrate their systems, but large sums of revenue can completely disappear overnight. As the digital executive targeting industry is expanding, executives should be aware of the scams that are prominent within the industry.
Here are two of the most prominent scams within the industry:
Phishing –

By far the most popular scam for executive digital targeting, the scammer looks online for information about the executive. Once this information is found, the scammer then constructs an email or phone call that is customized toward the executive. The scammer is then able to access the company's system and software through malware, which grants access to funds and information.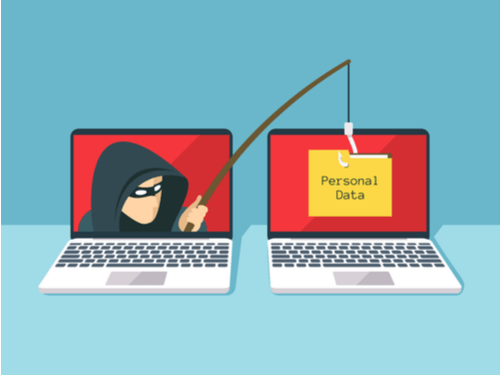 Impersonating a CEO – Surprisingly, it is common. Although considered a challenging scamming method, it is extremely effective in getting other executives to transfer money or give out personal information. Impersonating a CEO involves tricking employees to send money to a fictitious account. A real employee or employer's name will be required, but fake emails and numbers are set up in order to complete the scam. After the money is transferred it is nearly impossible to recoup that loss.
Utilizing methods of executive privacy protection can save you from becoming the victim of a phishing or CEO impersonation scam. Although removing all information online from browsers such as Google is virtually impossible. You are able to successfully manage your online reputation and become a low priority target. (Read more)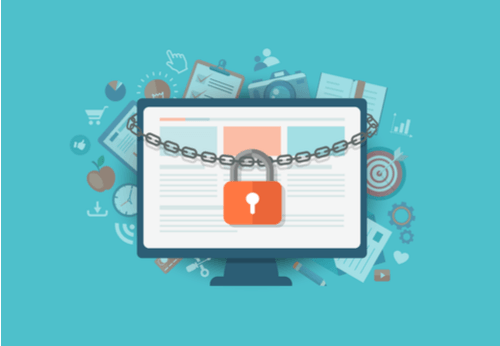 Locking Down –

Instead of linking devices with various systems of your business, lock it down. This prohibits hackers from being able to reach company databases and finances through your phone or computer. Although devices allow system integration and much quicker access, this saves you later from a system or data breach.
Data Analysis

– Locate areas within the web where personal information about you is available. Overall, you can attempt to manage what others are able to find out about you. If the situation is out of your hands, hiring RemovePersonalInformation.com can successfully manage your online information.
Opting out of People-Search Sites

– Background check sites are commonly used by employers that are looking for information on potential employees. Other times, it is for scammers that are conducting analysis on you. Slowly preparing to use your information toward the sca

m. Opting out of background sites will prohibit scammers from finding your personal information. Ultimately save you from a phishing or CEO scam.
Why Digital Privacy is Important
We all can be guilty of the "it will never happen to me" mindset. But digital privacy invasion is a growing issue that many large companies have to deal with. Managing your digital privacy can effectively keep you away from potential scams and data breaches.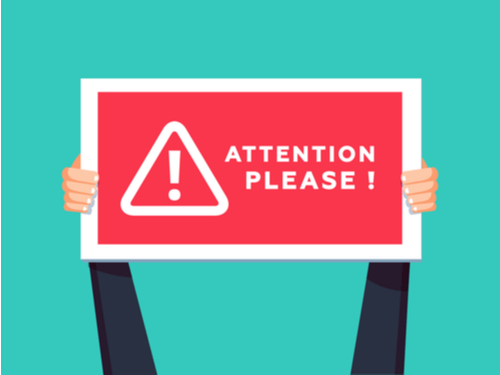 Please fill out the form below and we will reach out as soon as possible!