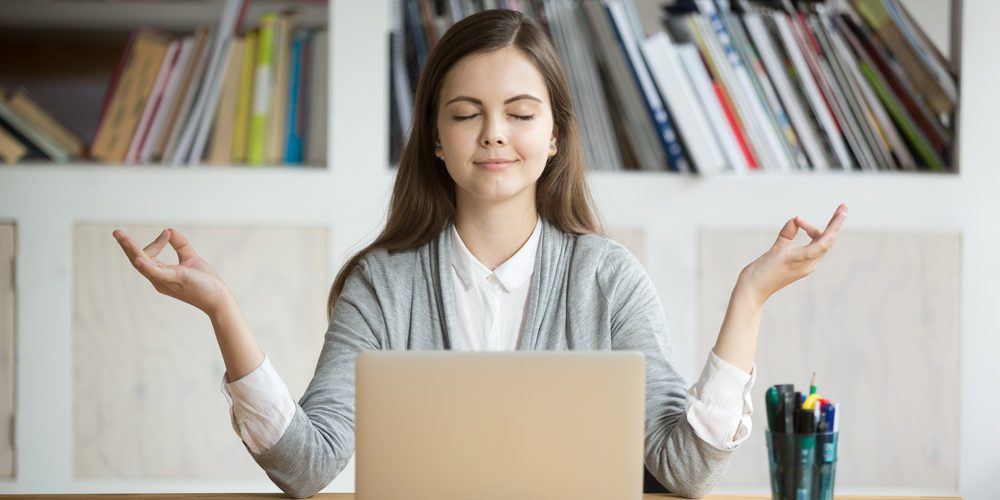 Take Control of the Online Conversation
Whether you are an established or growing business, your online presence is a huge determining factor for potential customers. Unlike in the past, businesses now have to survive off of a positive reputation. Giving more consumers control through online reviews.
Bad Yelp reviews can be crippling to some businesses and lead to your competition gaining an advantage. Fortunately, there is an answer for managing your online reputation and keeping your online image positive.
Please fill out the form below and we will reach out as soon as possible!
Monitoring
To view what consumers are saying about you, monitoring review sites such as Yelp and Angie's List is very beneficial. Whether or not you are registered on the site, your business more than likely is. Yelp and Angie's List does not regulate or remove negative reviews, which leaves any negative reviews up for anyone and everyone to see. Without you taking control of your company's review page, information and photos are taken from online, which can be severely outdated. Therefore, registering for these sites and updating information can effectively enhance the online image of your business.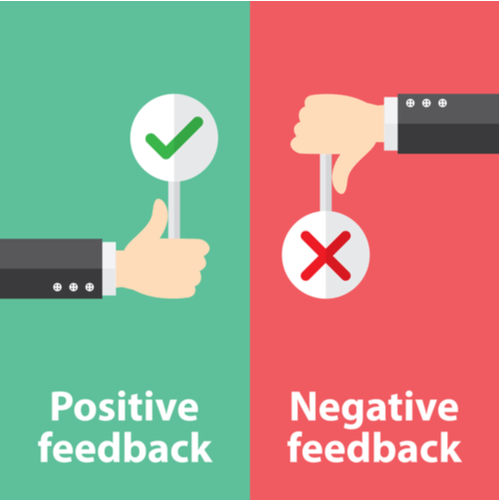 Respond
Monitoring your reviews is only the first step in managing your online reputation, responding to all of your reviews is how you can take action. A common misconception that many businesses fall under is that they should only respond to bad reviews. Whether this is a mixed review or full-on smear campaign page, try to stay away from the negativity. Reviewing them over and over may increase the visibility on Google.
Responding to negative reviews will push the negative ones further down, ultimately keeping your business's image online relatively positive. Although responding to the negative reviews directly isn't beneficial, leaving them unanswered presents a "lack of concern" demeanor.  The best way to combat negative reviews is by responding, people will react positively if you address their concerns.
Using an ORM Firm When Taking Control
Maintaining a positive online reputation is key to making sure you present your best foot forward. For many, this may be a consistent problem in their life that is holding them back from succeeding. Hiring a management firm can monitor your online reputation and manage what others are able to view you.
Please fill out the form below and we will reach out as soon as possible!