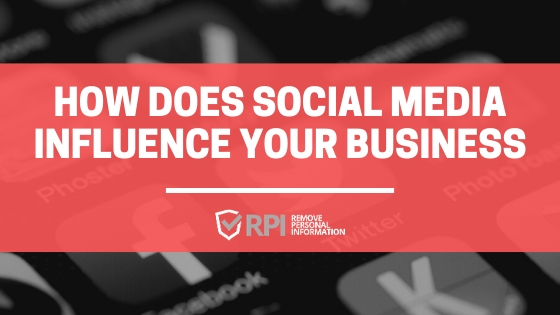 How Does Social Media Influence Your Business
We can't always assume much about our customers, but the likelihood they have social media is very high. So, why aren't many businesses using these platforms as a marketing tool? The potential for building a brand, reaching new customers and responding directly to comments is a valuable option we should all be making use of.
The best part? You can achieve all of this without investing a dime.
Please fill out the form below and we will reach out as soon as possible!
Setting Goals on Social Media
The first step in successful social media marketing is to set a goal. It can feel a little daunting to set up accounts and create posts just to feel like you're reaching enough people. So, set achievable goals, look around at other businesses' pages and set a benchmark based on what you're shooting for. This can also help you decide on a platform.
Make note of the types of posts that are doing well on each site. For instance, Instagram users usually respond well to image posts, while LinkedIn visitors tend to interact more with longer text posts. People on Facebook most often engage with something in the middle.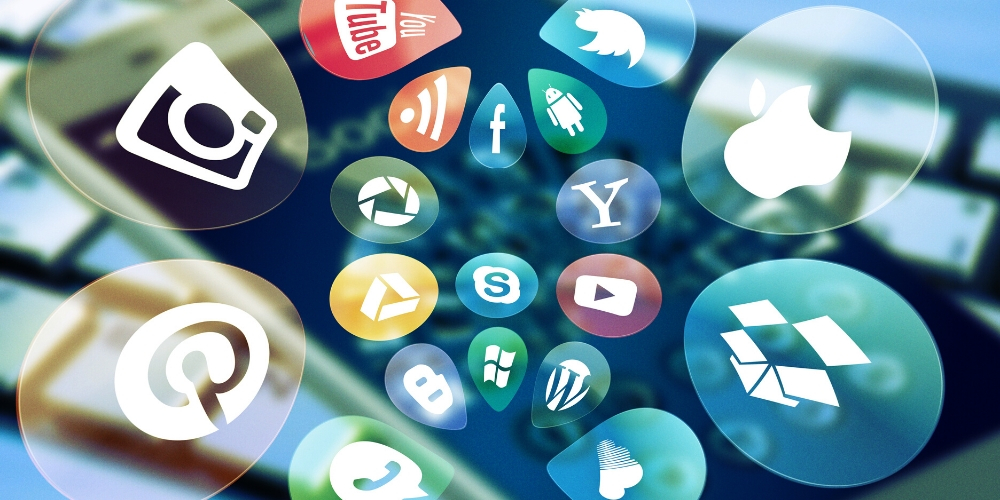 Content Creation
The next step is perhaps the hardest part of social media marketing—the creation of actual content. This may seem daunting at first, as generating posts off the top of your head can be a challenge. After all, with so many types of posts to create and subjects to talk about, how do you decide where to go? Luckily, if you take the process one step at a time, even the hardest part of social media content creation becomes a breeze. Think about your customers. What social media content would they be most likely to engage with?
For example, professionals tend to interact more with the content on Facebook and LinkedIn, while average consumers most often prefer Instagram or Twitter. Once you find the site that works for your customers, mold your content to what works best for that platform.
Refrain from posting political or religious topics (unless this is your industry), this will reduce the chances of a brand crisis.
Determining a Focus (Niche)
The next part is deciding on what to post about. When starting out, it can help to write content that addresses frequently-asked questions. This may not only help save you time (by not answering that question as often) but can also help establish your company as a knowledgeable business. And once you start posting, don't stop. Consistency is something that will help your posts get favored on social media feeds.
There aren't many platforms that still offer the choice to have posts given to you in the order posted. Unfortunately, this means an algorithm is deciding what people see first. One thing that accounts for this across every platform is consistency. Not only does this give you higher visibility on feeds—but it also helps establish your brand as active, and works to create a more positive association with your brand.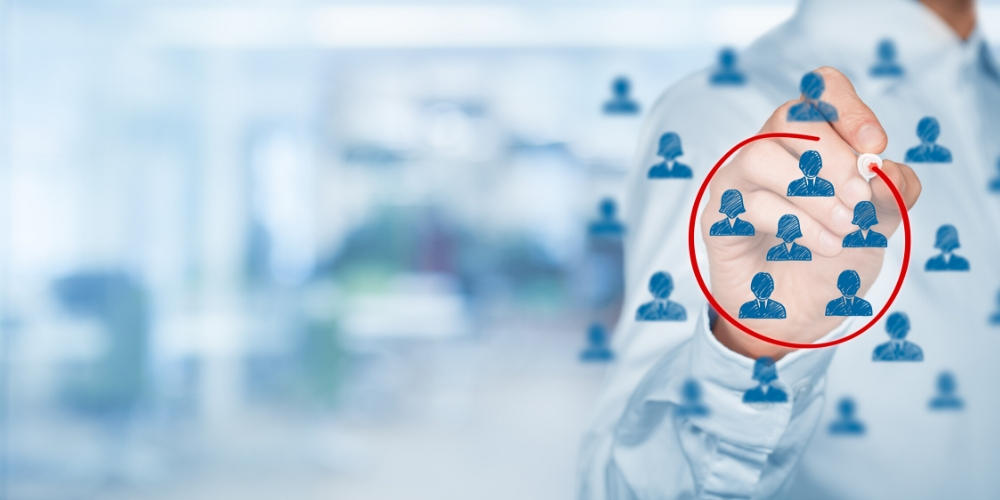 Engage With Your Audience
Finally—and maybe most importantly—is the need to have a conversation with your customers on social media. Brands that can address questions, comments, and concerns online impress the customers that are reaching out. Always try your best to answer queries in a timely manner on each platform. It's a lot like answering a question in person.
After all, you wouldn't just silently stare at a customer who asks you a question so why do the online equivalent? And it's as easy as that to start your social media marketing strategy. This may still seem hard getting things started, but the most difficult point is jumping in. Improving your privacy starts with social media.
LEARN MORE FAQ ABOUT REMOVEPERSONALINFORMATION HERE
There's plenty of work to do beforehand in terms of research and analysis, but once this step is over, it's as easy as posting just like we all do on our own accounts. Just keep at it, work towards concrete goals and you'll find social media easier than you may have ever believed! Take back control of your online privacy today.
Please fill out the form below and we will reach out as soon as possible!