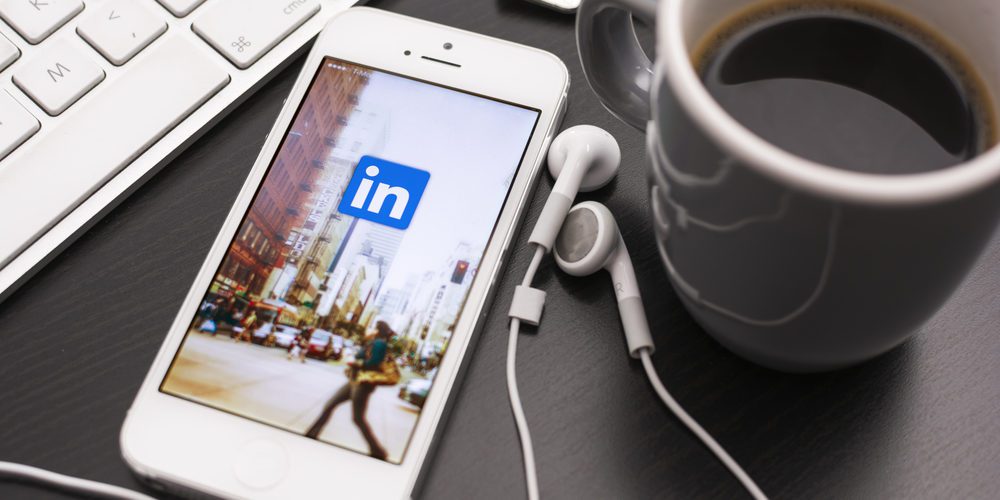 How to Promote Yourself on LinkedIn
Why Does Your LinkedIn Profile Matter?
There are only about 4 or 5 social platforms that really work nowadays. If you learn to market yourself correctly on each platform there is a great chance recruiter will start to flood into your inbox. For career opportunities, the best viable social platform option is LinkedIn.
Simply because that is what it was designed to be, an outlet for professionals to come together and share thoughts and ideas. As we see today, some LinkedIn profile users do not fully benefit from how powerful this free tool is. Yes, there are packages you can pay for but the 'lite' version of LinkedIn can still do wonders online.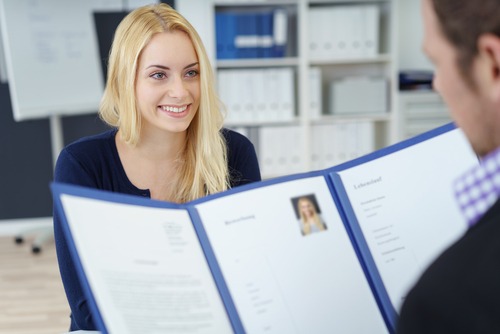 When applying for a job these days many applications will ask for your LinkedIn profile in addition to your resume. This is because individuals tend to show more of their personality on social media more than they do in an interview.
When employers utilize these sites they can form a "first-impression" before you even come face-to-face. So if you have been wondering why nobody has been responding to your job applications, there may be a deeper mean behind why.
Please fill out the form below and we will reach out as soon as possible!
How to Properly Set Up Your LinkedIn Profile
When it comes to writing content that will display on your profile make sure you keep it short and captivating. Your headline and status should immediately capture the attention of anyone who is on there for even a few seconds. The key is to keep your bounce rate low and show enough where visitors will scroll through everything. This can be accomplished by creating your own design in the header. Even a short video goes a long way, people get tired of reading all the time so a video is a perfect alternative.
Headline
This section appears just below your picture and name. Most of the time users simply put their job title or description in this field. Instead of simply listing your job title, write a few words are what you really do, and what special skills you have.
Skills are relatively low on the page so to have users avoid scrolling, include one or two personality traits in your headline. Here are a few examples of who your headline should relatively look like:
Experienced Sales Lead with extensive knowledge in Business Development
Junior-Level Account Manager, Lead Generation, and Reputation Guru
Retired Executive Project Manager seeking new career opportunities
Status
Do not time hours figuring out what the perfect status should be. This needs to be updated on a weekly basis if you want to really build a "following" or develop a reputation on LinkedIn. Use this section to voice what projects you are currently working on.
This can generate feedback and potentially new ideas you can use! You can include what type of employment you are seeking or even the summary of the latest book you've read. Here are some examples you can mimic on your own profile.
Jacob is planning a national sales meeting for best SEO practices in 2018
Lacey is reading "The 5 Second Rule" by Mel Robbins. MUST-READ!
Brian is researching new opportunities for internet marketing in Chicago
By actively updating your status, it reminds people who you are and that you ARE relevant.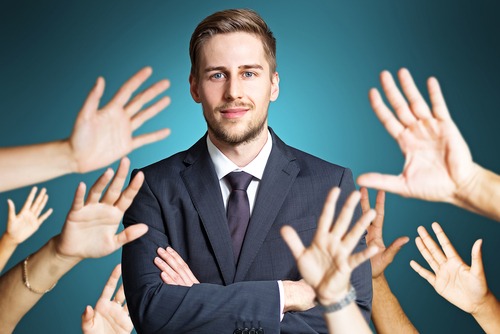 Summary
This section is where you start to bost about your past accomplishments and what you can provide specifically. If you are struggling, try to look at the top LinkedIn profiles in your industry and reword their summary into something more suitable for you.
If you are an entrepreneur you may want to follow Gary Vee, if you are a realtor there may be someone from Keller Williams or CBRE in your area. It can be hard to talk positively about yourself while looking for a job but once you realize that you can provide value, results will happen.
This is done by optimizing your LinkedIn profile. Small steps lead to big results over time. Patience is the key.
Skills
When it comes to your skills, rewards, or volunteering make sure you keep the reference relevant to the career you are pursuing. Nobody cares that you worked for your high school yearbook if you are seeking a career in finance or marketing.
There are many clubs and groups you can join for free to make your profile more appealing. Do not skip this section, even if you cannot think of anything to write about or cannot remember any accomplishments. This section is a key identifier within LinkedIn's search algorithm.
Use industry-specific keywords to increase your SEO efforts. (i.e. Event Planning, Content Creation, Media & Advertising, Brand Development, etc).
Final Thoughts on How to Improve your LinkedIn Profile
In conclusion, the way people perceive you in the first 10-15 seconds of viewing your LinkedIn profile is the difference between quickly clicking off your page and sending you a message or connection request. It is also a great idea to write weekly blogs or share current events.
This way you can interact with the connections you have made. At the end of the day, you can have 500+ connections but if you are not capitalizing on the market or attempting to better yourself or brand all of those connections are useless.
There are very few things in life we have complete control over, LinkedIn is one of them. Plus it is FREE! Now go fix your profile now, if you have not created one yet you are already behind.
Please fill out the form below and we will reach out as soon as possible!