What is Search Engine Optimization
Search Engine Optimization Tips
When individuals are searching for certain information on the web, they usually do not scroll any further than the first page.
This is great for those sites and pages that are listed at the top, but harmful to those that are toward the bottom and onto the next page.
For many businesses and individuals, this is a common challenge that many are unsure of how to overcome – so you're not alone (Read more). As you may be posting articles or blogs regularly, you may be wondering why you aren't receiving a lot of views or why your pages aren't ranking highly.
The answer to this is quite simple – search engine optimization (SEO). Read more below on the best search engine optimization tips.
Please fill out the form below and we will reach out as soon as possible!
What is SEO?
Search engine optimization (SEO) is an activity in which you are increasing the number of hits your page receives through the utilization of certain phrases or keywords. SEO is a tool often used by many businesses and individuals that want to help their site or page rank higher on Google.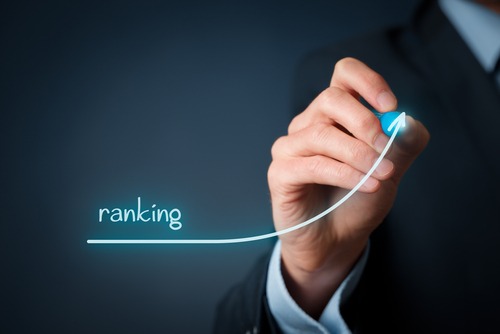 Identifying Keywords in SEO
Whenever you are entering a search term into Google, Bing, or Yahoo!, you will see search engines offer potential suggestions that you may be looking for. Other keywords or phrases can also be found at the bottom of the page after entering the search result.
This is because other people are looking for these keywords as well, which means it is a popular search result. These keywords are how you can determine what you would like to aim for in terms of organic results.
Another way to identify potential keywords is to use the two free online tools Google Trends and Google Analytics.
Google Trends allows you to track keywords efficiently to better see their value. Google Analytics is a bit different, in which it provides information about the number of hits your website receives.
Although trends are more useful for broader keywords, it still provides insight into potential long-tail keywords that you could pursue.
Now, since you have found potential keywords you would like to target, should you use broad key terms (larger audience, right?) or long-tail keywords (exclusive, smaller audience)?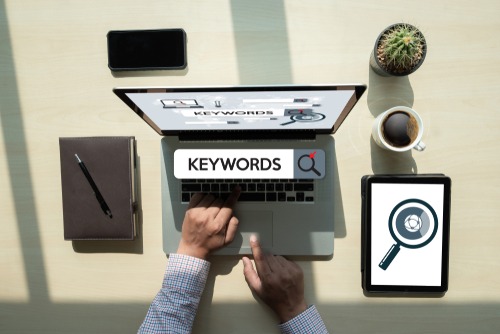 The answer is almost always long tail keywords, because of the following two reasons:
Broader keywords have thousands of results

, which makes it very difficult for your page to be found.
L

ong tail keywords target a more direct audience

, which is usually people who are looking to receive information on a more specific topic. 
Using extremely broad keywords is the best form of action, it actually leads to a smaller amount of views (quality).
When you type in broad keywords, you mainly see top businesses and companies that dominate in terms of credibility and funding. This makes it nearly impossible for you to penetrate the top and have your article rank highly.
Instead, try targeting longer phrases for a specific audience. This allows your page to rank within the top results. For example, here is the difference between a broad and long-tail term:
Online Reputation Management (Broad Keyword)
Online Reputation Management (ORM) Functions and Objectives (Longtail Keyword)
Therefore, when pursuing keywords, always try to use longer phrases and terms. 
Please fill out the form below and we will reach out as soon as possible!
SEO Optimize Your Page
Many users make the same mistake of using the keyword in the title and nowhere else. To effectively SEO optimize your page, you need to plug in the keywords everywhere. Here are the most important places for you to plug in your keywords: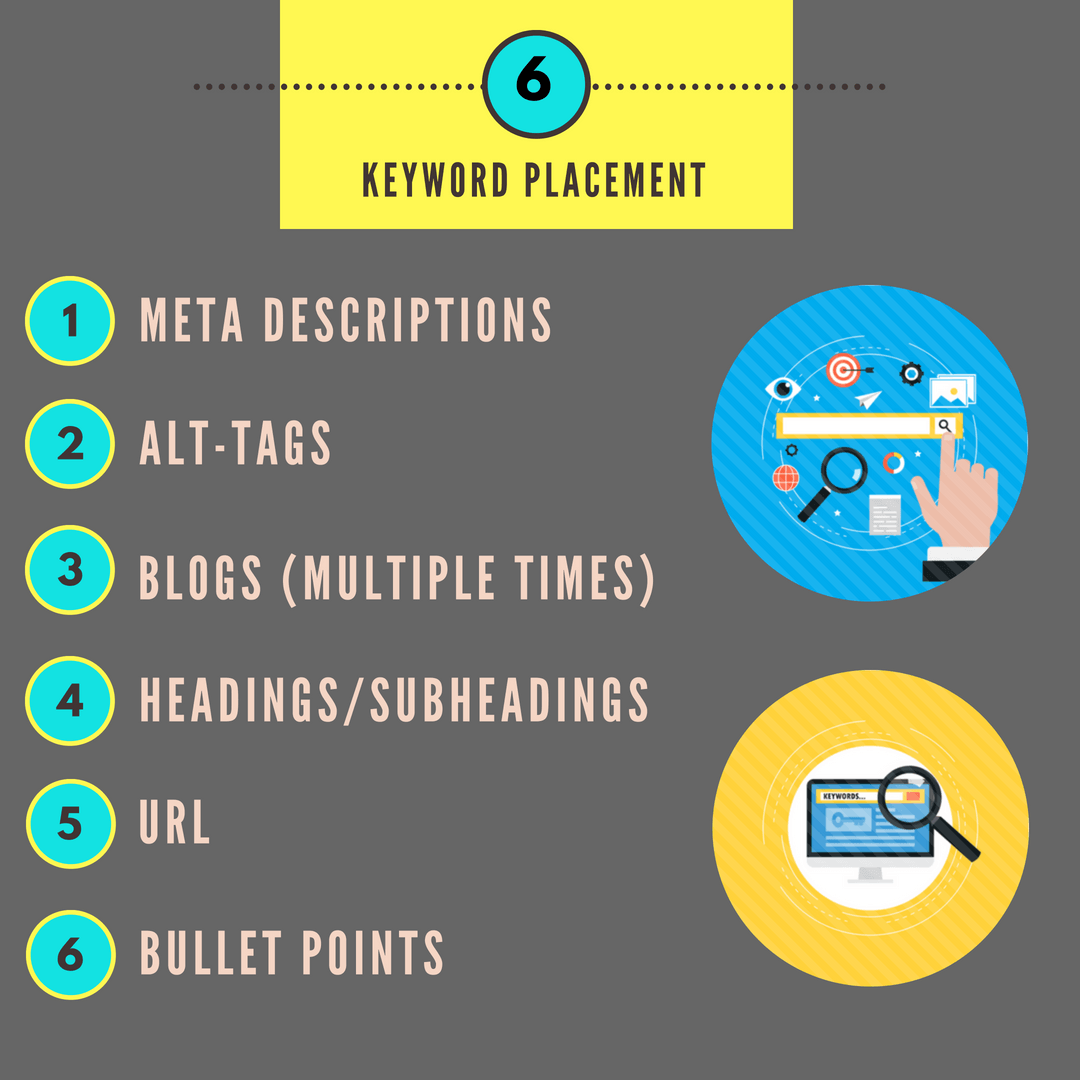 Plugging in keywords in all of these areas will increase the chances of having your page rank highly.
Google will favor longer articles as they believe they provide more value.
Therefore, having an SEO optimized blog with well over 400 words is a must. The more words, the better is one of the best search engine optimization tips.
What SEO Means for you
SEO can benefit both businesses and individuals. For businesses, SEO allows your site to gain points with Google and rank higher resulting in generating more consumers.
SEO is an extremely beneficial tool for any business that wishes to expand and promote brand awareness.
For individuals, it enables them to take control of the online conversation. There are many cases of people being unable to remove unfavorable information about them off the web.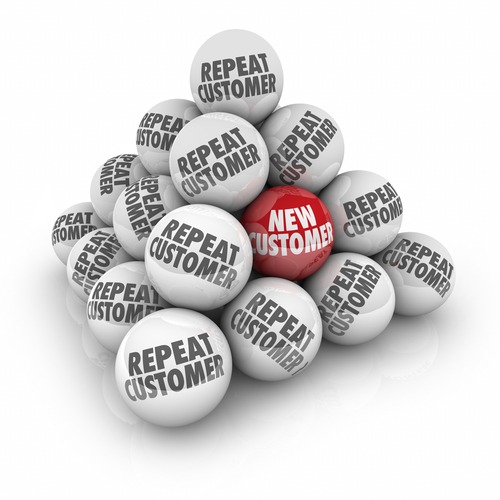 SEO can aid in controlling what others can find about them. SEO plays a key role in reputation management and is a strategy utilized by online reputation management firms.
Make sure you are aware of all search engine optimization tips.
Learn how to get your name on Google with some easy tips from our team!
Please fill out the form below and we will reach out as soon as possible!