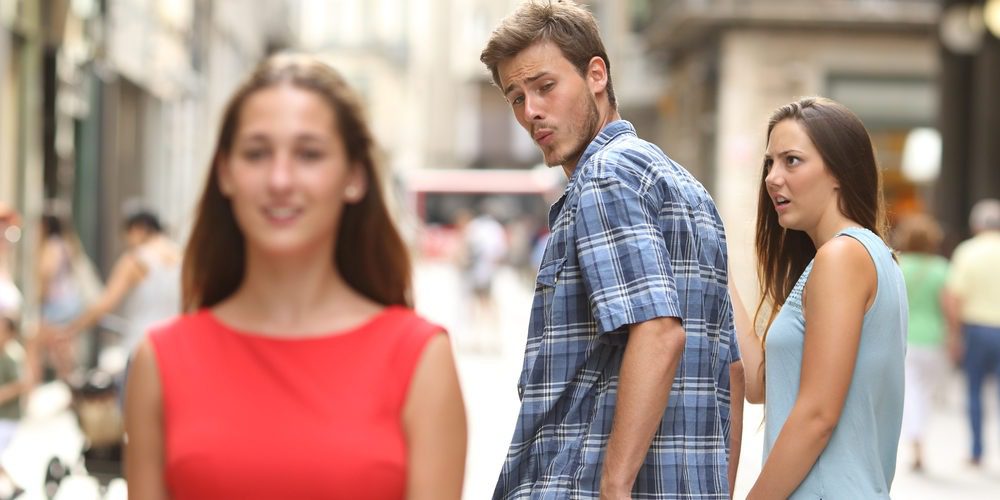 Cheater Sites and Revenge Porn
Cheater Websites and What You Should Know
Cheater Websites | The internet nowadays is a highly unregulated space. Individuals are free to share their thoughts and ideas about anything. People spend roughly 65% of their day on their phones, that statistic is staggering. People tend to communicate more effectively through websites or social media platforms, anywhere they can develop a "following".
One of the most recent trends today is the creation of cheater websites and revenge porn. Now in almost all states, there are bans placed on posting defamatory content but that does not mean people are stopping. Due to the growing age of technology people are turning to the internet to vent their problems and personal issues. Cheater sites such as Cheaterland or ShesAHomeWrecker are places where disgruntled exes can post images and write blog articles trash talking their previous "lovers".
Please fill out the form below and we will reach out as soon as possible!
Get this. This site has anonymous posting features and is completely unregulated. You can post a complete lie about a person and yet that will most likely be on Google next week. These sites operate in a similar fashion to Reddit. They are forum based sites where users must "abide" by their terms & conditions or the information will soon be removed. Unfortunately, this never happens. The site owners simply display this disclaimer to deter any legal issues.
https://www.netreputation.com/how-to-combat-negative-reviews/Imagine your kids or friends seeing this information online. Anyone will be able to access this and without professional help, it is nearly impossible to have removed.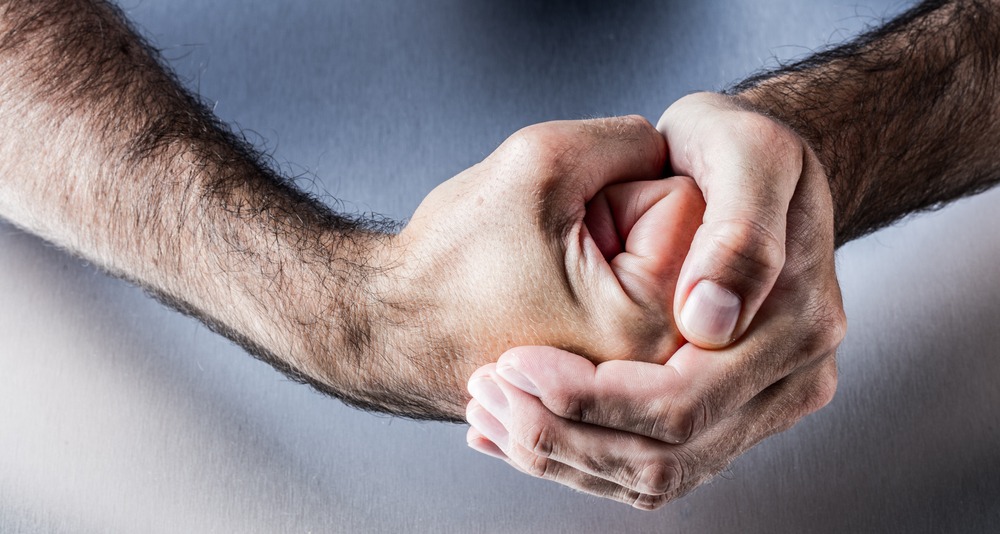 These sites typically do a fair job at reviewing what is posted when it comes to adolescents. As we know the publishing of child pornography is illegal and subject to a high penalty when convicted. This can even include a hand-drawn picture of a child.
We find revenge porn to be the most popular type of posting on these websites. Revenge porn is the act of publishing sexual photos/videos without that individual's consent. The sole purpose of this act is to humiliate that person. At this time just over 50% of U.S. states have adopted laws to stop this behavior online. 10 others currently pending.
Copyrighted publications, this images Facebook profile photos or YouTube videos. Without the consent of the original source or Facebook/YouTube user, you cannot reuse the content. This is subject of intellectual property infringement, where the original content owner may file a DMCA takedown to have the content removed.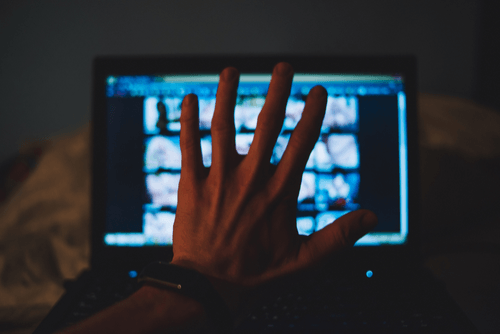 Aren't These Site Illegal?
Unfortunately not, cheater websites are actually protected under The Community Decency Act (CDA). Enacted originally by the United States Congress in 1996 to minimize concerns with minors.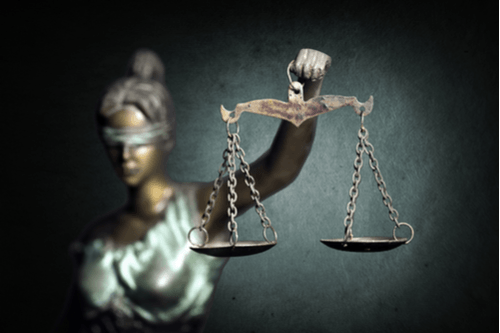 Holding cheater sites liable could lead to an unintentional censoring of their guaranteed rights.
Here are the top 3 reasons a court would deem these site owners' responsible
Did this information come from a third-party source?

Is the person a speaker in the lawsuit?

Is the person responsible for the posting also the owner of the website?
As long as the site owner does not edit or post themselves, they cannot be held accountable for information published.
Please fill out the form below and we will reach out as soon as possible!
How to Remove
Furthermore, there are a number of cheater sites online. Your best chance would be to have a third-party reputation management company look into this in addition to your attorney. Not to mention, you are probably on more than just one website. Our FREE ANALYSIS will uncover every site that includes defamatory posts related to you. therefore, these degrading sites give people the opportunity to ruin another individual. Cheater sites are just another way for malicious people to discredit their former lovers with negative images and verbiage.
In conclusion, these posts are damaging to your online reputation. How people document their lives in their own home should be nobody else's business. Nonetheless, our expert team of online removal agents find the content and remove it quickly and confidentially. Finally, we want your online presence to be a positive one.
Online Reputation is real. Do not wait until it is too late. CALL TODAY. #productivity #plan #goals #startup #entrepreneur #negativepress #defamation #legal #reputationmanagement #removepersonalinformation