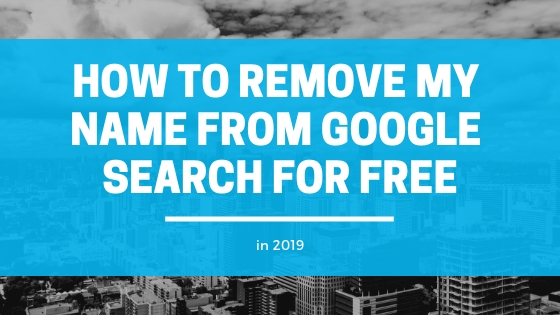 Remove Your Name From Google Search for Free in 2019
Remove Names From Google Search
Are you struggling to remove your name from Google? Is it even possible to remove or delete a photo or negative news article that mentions your name?
The answer is fairly complex, it is possible to remove your name from Google and online reputation management is how you accomplish it. By promoting yourself on various platforms while routinely monitoring the results you can expect to see a positive web presence within a few years without the assistance of an ORM agency.
Your personal information is all over the web. If you don't think so, try visiting a website such as MyLife or InstantCheckMate and look for yourself. These websites prompt each visitor with your email accounts, phone numbers, your home address everything about you with the exception of your social security number and bank account information. How scare is that?
Rest assured, Remove Personal Information (RPI) has a solution to remove your personal and private information off of the dark web for good.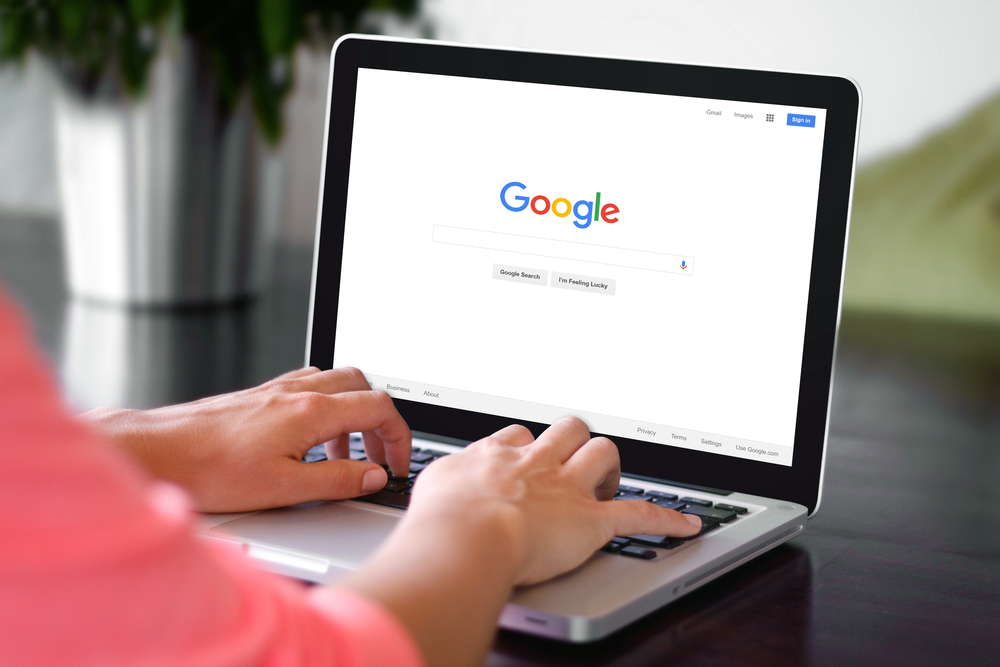 Key Points About Removing Information From Google
At the end of the day, public information is indeed public. You cannot demand a particular website to remove your information if they are within the legal boundaries to do so. However, many data aggregate sites offer a complimentary "opt-out".
Opt-outs are a way for users to remove their personal information from a particular site's database for free. This means not having to contact the webmaster to beg for a removal. Most opt-out requests are addressed within 7 business days depending on the website.
Google does not pick and chose what appears on the first page. Although Google is an excellent source of information, sometimes databases can work around their algorithms. Data aggregate sites like BeenVerified or WhitePages have an incredible amount of authority online and this is typically why you also see results on the first several pages.
RPI will work on your behalf to remove your information from over 45+ background reporting agencies. This allows you to closely monitor where your information is being displayed and on what websites. No more surprises when you walk into your next job interview and they question you about an embarrassing Facebook post you shared back in college. Take back control of your online reputation.
Please fill out the form below and we will reach out as soon as possible!
How Is Online Data Collected on Google?
Personal information is obtained through various outlets. One of the biggest are sites such as Facebook, Instagram, and Twitter. These apps request access to your personal device, as most users agree to so they can utilize the desired app or play a game. Little do they know their location is being shared and in some cases, the microphone is recording.
Other sources of information can be found in public records. For example, if you have ever been arrested it is more than likely that your criminal history is only a few clicks away.
Simply put, imagine Google as a librarian. The librarian does not own any of the books in the library yet it has so much information available for anyone to walk in and read (or in this case, search for).
All Google essentially does is display relative websites after you search for a particular keyword. So for most, if you are not a celebrity your Google search results will show little to no information. All that is left are these background reporting agencies, maybe your Facebook and a few random photos you have posted online over time.
Without routinely publishing content about yourself it can be easy for misleading information to find itself online.
Steps to Take for Removing Your Personal Information on Google in 2019
Step 1: Create Social Networking Accounts
There are many ways you can increase your digital footprint online in 2019. One of the best ways to do so is through the use of social media applications.
Online accounts such as these are not only enjoyable to use (as you probably have various social accounts) they are also held in high regards in the eyes of Google.
Why? Because there are millions upon millions of users spending countless hours every day on them. The average individual spends at least 20 minutes on their phone looking at Facebook every single day.
Ensuring that you making connections and build up an engaging friends list you have an excellent shot at suppressing negative information on Google through Facebook alone.
Our second recommendation would be to generate another following on a platform like Pinterest. This could be as simple as sharing funny photos or DIY projects for your friends and family to share with others.
Here is a list of the top 10 social media platforms we recommend in 2019:
Reddit

Twitter

Tumblr

Pinterest

Plurk

Mix

Digg

Scoop.it

Dzone

Slashdot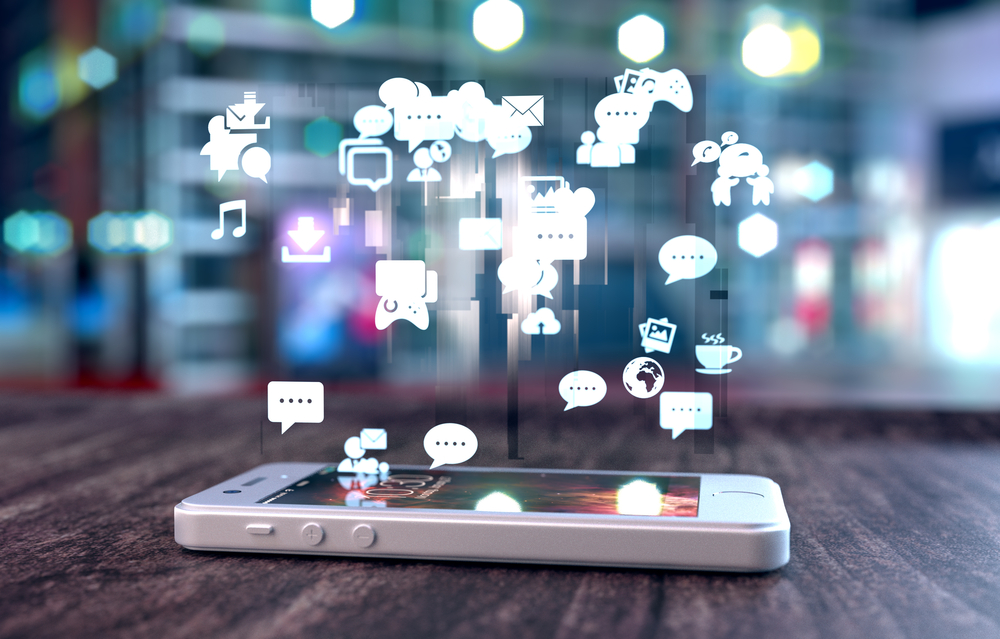 Step 2: Share Your Content Across All of Your Accounts
Now it is time to share what you just posted on Facebook across all of the other social media accounts you recently created.
This may seem like a tedious process but it will yield great results in the long-run. As you link between each of your social accounts you are slowly but surely building up more authority. Authority is what Google accounts for when ranking particular websites within their results.
This process is known as Web 2.0, this is a way to emphasize user-generated content through easy means of simply sharing content. Unlike Web 1.0 users are now able to share content cross-platform and Google loves this. This means you start at Facebook, then share to Twitter, then share to Reddit, and continue going as the cycle is endless.
Step 3: Post High Engaging Content Daily
When you post online to make sure you are not just reposting old content. Spice it up, find recent trends and create videos or quotes relevant to them.
Coupled with using relative hashtags you have the ability to reach hundreds of thousands of other users through the use of one hashtag. Instagram allows you to use in upwards of 30 hashtags per post.
Furthermore, make sure you are posting at high traffic hours. This is typically done in the morning, around noon and dinner time. These are times when users are typically being "lazy" or mindlessly scrolling through their feeds killing time.
Create something that stands out, once you receive high levels of engagement double down on the style of that post and go crazy. Post 3-4 times per day to maximize your efforts.
Step 4: Pay for a Press Release Campaign
Although this method is not free, it is extremely beneficial.
By composing a well-written newsworthy piece of content you can pay a local news publication to feature you on their website. This method is a sure fire way to get your name on the first page of Google in a positive light.
Head over to Google and type in Press Release Campaigns. Most of the ads running near the top on the first page will be your best bet. Give each one of them a call and review their offerings.
The costs will range anywhere from $100-1,000 depending on how big of a company you are looking at.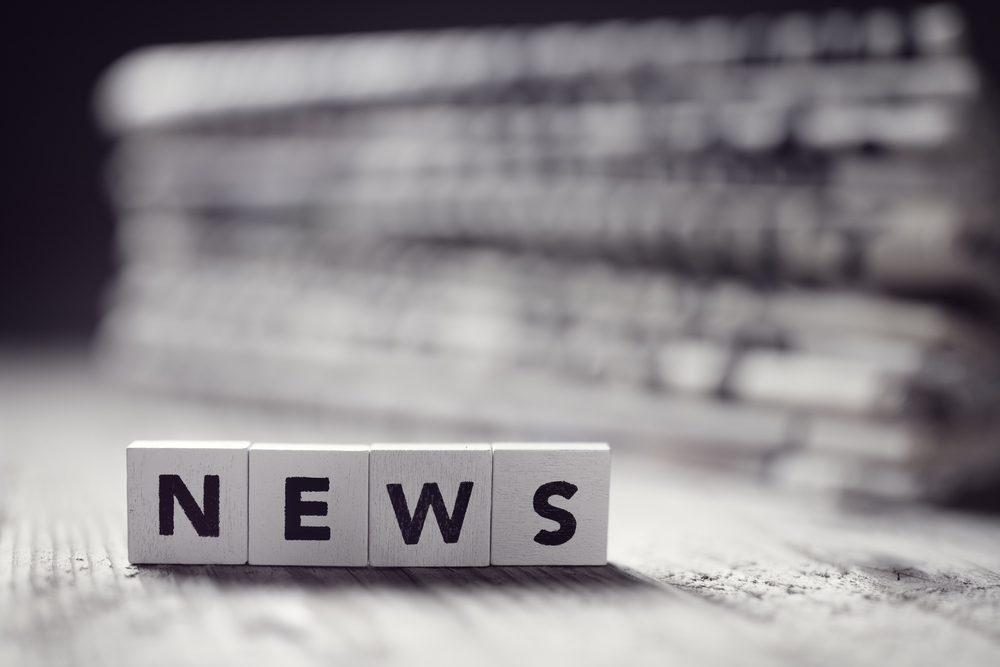 Step 5: Routinely Monitor Search Results
One of the most important steps to take is to monitor your search results. It is recommended that you do this weekly. Type in any variation of your name to see all possible results. Search not only on Google but on Bing and Yahoo as well.
There are various tools that you can use to assist you in this process. The most important would be Google Alerts. This tool allows you to track specific keywords (your name) and receive email alerts the moment something new is posted online.
Therefore giving you the ability to quickly respond to the post. Whether this means calling the media outlet to discuss removal or editing options. It is important to make sure that you stay on top of the ball.
There is no time to waste when something new is published online, the longer it stays there the longer it will build authority. Making it harder to suppress or remove from Google in the future.
Please fill out the form below and we will reach out as soon as possible!