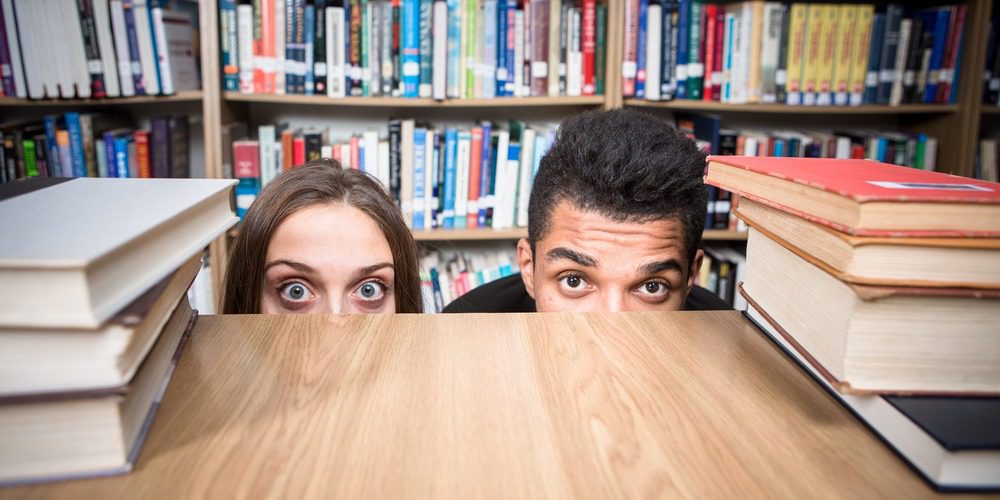 How to Suppress Negative Search Results on Google
Do you have something negative online? Looking to suppress negative search results off of Google? We understand that the internet is a double-edged sword, it can help us grow but also hinder us from ever achieving success.
What do you see on Google when you type in your name? For most, Google will show a few social media accounts and maybe a news article we might have been mentioned in.
Unfortunately, those who have had a troubled past or legal issues may see some frightening results.
Make sure you are consistently monitoring your results this way you fully know how the world sees about you.
Please fill out the form below and we will reach out as soon as possible!
It is only natural to experience some negative information online if you are well-known and have lots of business.
Nowadays it is important to speak with an online reputation management firm like ours (RemovePersonalInformation) to monitor and handle any issues that may arise.
This way you can focus on generating new business and earning more money without sacrificing time to combat the negativity yourself.
There are many options when it comes to how to manage bad reviews online, the best option to date is suppression.
Learn more about how to get your name on Google. Sometimes publishing fresh content makes all the difference from a bad reputation to a positive one!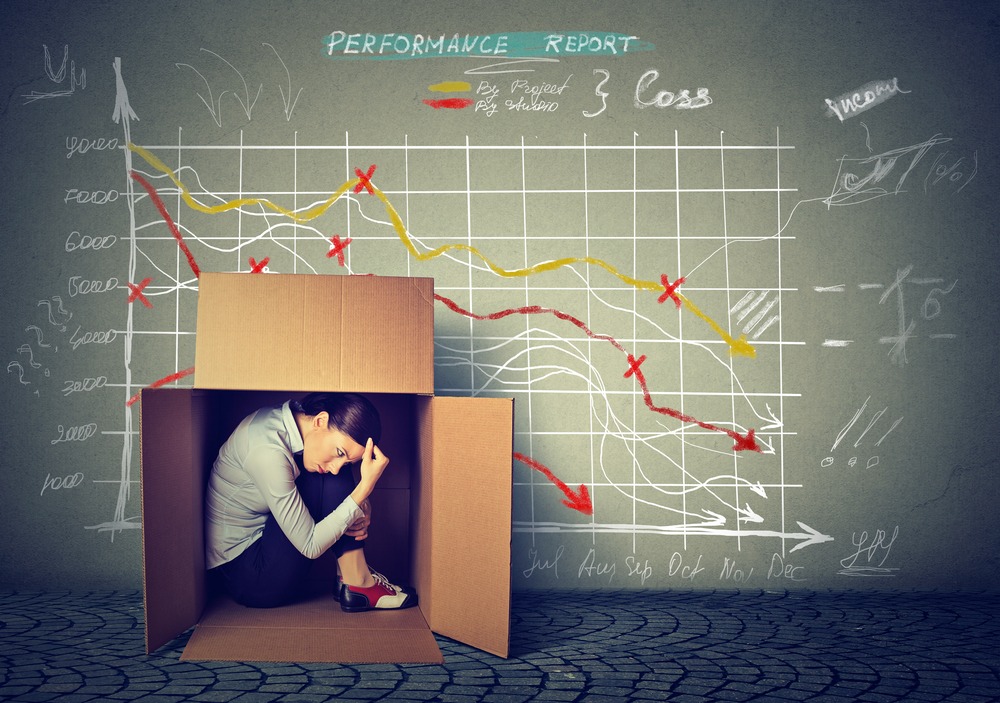 What Does it Mean When You Suppress Negative Search Results?
By definition, suppression is the act of putting an end to certain activities or to do away with it by the authority.
When you are seeking to push down negative search results on sites like Google suppression is the best option to remove it from the first page.
Studies show that 91% of all Google users do not venture off of the first page, so if you can accomplish this task your job is almost done. Take your name offline, off the radar is better than having your information readily available to anyone with an internet connection.
Often times after a break-up or divorce spouses will, unfortunately, post each other on revenge sites. If you have fallen victim to this click the following link to remove your information from cheater sites and revenge porn websites.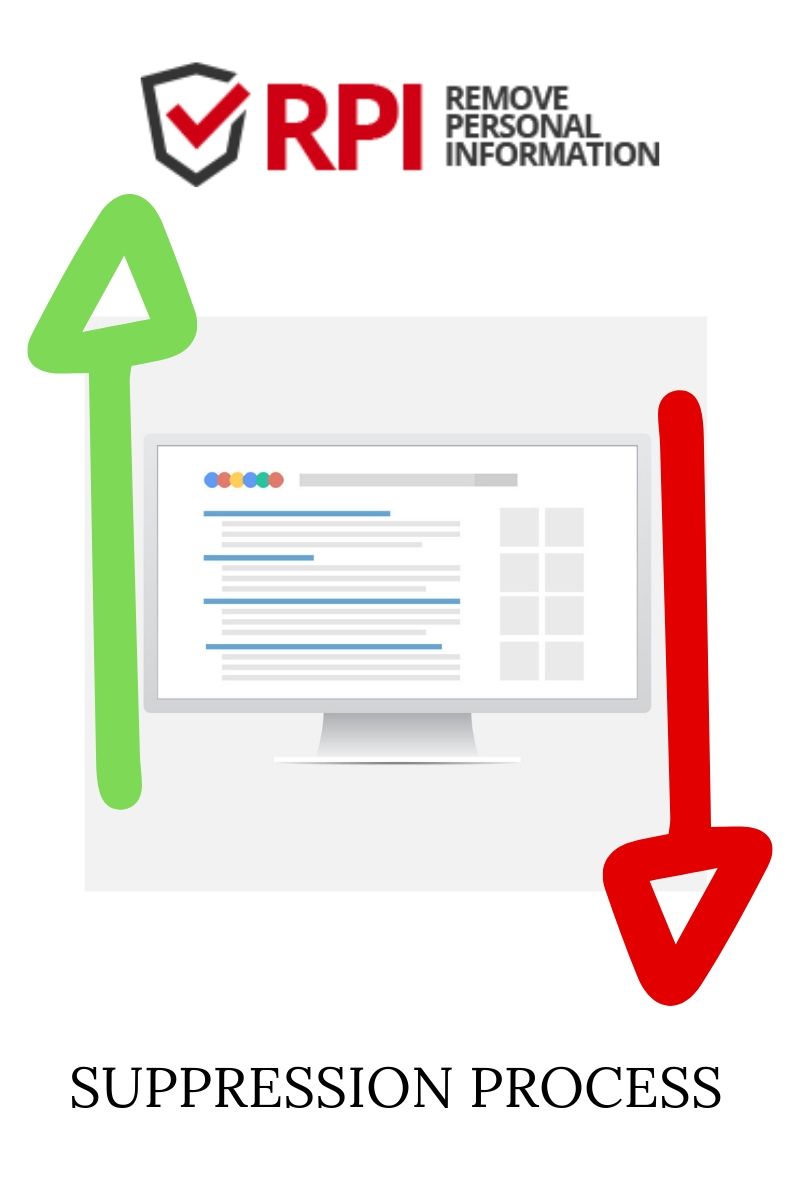 Please fill out the form below and we will reach out as soon as possible!
What is a Negative Search Result?
A negative search result is anything you consider unwanted. This includes any negative or falsified claims about you or a business.
The adverse effects of negative search results can be devastating to any company.
Consumers are beginning to rely on the feedback of past customers when makings their buying decision, so by suppressing negative information you do not have to suffer a revenue dive as a result.
The art of repairing a reputation is known as, online reputation management, it is all we do and we are the best.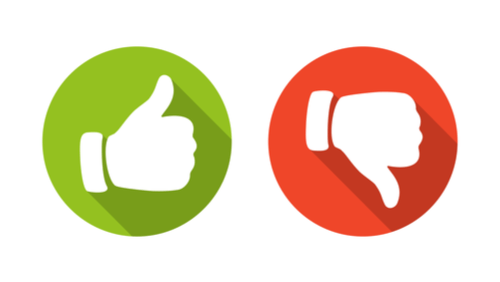 Best Ways How to Suppress Negative Search Results on Google
Contacting the WebMaster
In most cases, if you can provide proof that an article is unlawful or false many website owners will comply with your request.
Moreso, you can utilize websites like DomainTools to uncover any contact information about who owns a particular website. A simple email should suffice, remember to be kind and polite. Many websites are protected behind the FOIA so as long as they legally obtained the information they are not required to remove it by law.
There is one exception to this, that is mugshots. Due to recent legislation, busted must adhere to any updates of arrest reports.
Furthermore, if a case has been dismissed or expunged some states are required to remove all traces of the posting no matter what.
As a result, these websites will either delete the post. However if they do not just delete it, they can 'noindex' that page on their website, this way it will never show in a Google search.
Sending Legal Notices
In many cases, you will never hear back from the webmaster or they agree and nothing ever happens. At this time you can seek some legal assistance and show a little force when approaching these websites.
The two best options would be to claim the copyrights to the published information if it is referencing you or send a DMCA takedown notice.
If a website is displaying a photo of you that you took yourself without your consent this could be immediate ground from removal.
Contact your local attorney or call us directly and we can let you know everything you will need when attempting to suppress negative search results online.
Content Creation
This is the most important and most effective way to suppress negative search results online.
You may not be in control of everything that has your name on it but you can always create more. Through the use of social media, you have an excellent chance at "flooding out" Google.
This way you can restructure what the world sees about you and how you are perceived online. Here are some of the best quick tricks you can start today to begin your suppression process.
Create your own custom websites (JohnDoe.com). Exact match domains are a sure-fire way to land a website on the first page of Google.
Establish a presence on social media, go out, and create a profile on as many social platforms as you can. These hold high authority and will rank favorably on Google.
Start writing blogs, pick a hobby you enjoy, and start writing about it. By including your name as the author you will begin to see these rank on Google.
Generate partnerships, once you have created a website start writing guest blogs and referencing yourself.
The whole idea around suppression is creating powerful content that Google or Bing will favor. We offer a wide variety of suppression packages that can cater to any need.
Give us a call today or visit or contact us here to get your FREE CONSULTATION. What do you have to lose? Click here to get the FAQ.
Please fill out the form below and we will reach out as soon as possible!