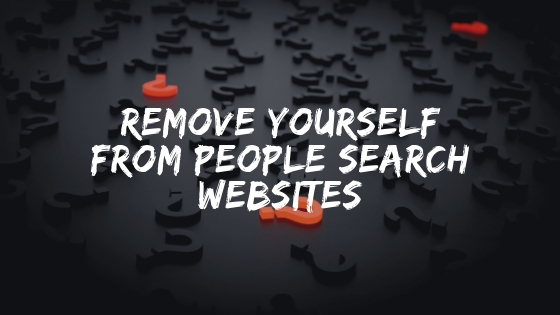 How to Remove Yourself From People Search Websites
Removing Yourself From People Search Websites
Utilizing people search engines is becoming more and more popular in this digital era. Anyone with $10 and a stable internet connection can uncover anyone's personal information.
Finding people online has become so easy that people are starting to reach out to reputation management companies such as Remove Personal Information for assistance with removing information online such as their name, phone number, home address, criminal records, and even links to social media profiles.
People finders are typically used for employment purposes, online dating, or when making a new business connection.
Individuals want to know as much as they can and sites such as White Pages and InstantCheckMate give them all the information they need.
Please fill out the form below and we will reach out as soon as possible!
Where Can You Find Public Records
Most individuals will see various people search websites on the first several pages on Google, Bing, and Yahoo.
If an individual has a poor online presence these people search websites will be more apparent as Google virtually has no other information to show the end-user.
If you are curious about others finding your personal information on the internet head over to Google and search for yourself.
Besides your social media profiles, most of the remaining content should stem from people's search sites or any old news articles you were mentioned in.
Make a list of all the websites you deem negative or unwanted. This will come in handy later.
After completing your list by working through the first 5 pages of Google you have a few options.
Attempt to contact each individual website and ask for a removal
You can also hire a reputation management company

Save your time and let the experts handle everything for you. RPI's background removal process takes roughly 5 weeks and is completely guaranteed.
What Are The Top People Search Websites in 2019?
As previously stated there are roughly 45 different people search sites online this year. Hunting all of them down would be a nightmare and a headache, to say the least.
Here is a breakdown of some of the top background reporting agencies to get you off to a good start.
These websites typically rank on the first several pages of Google, Bing, and Yahoo and should be fairly noticeable as you research yourself online.
Spokeo
Radaris
White Pages
BeenVerified
InstantCheckMate
Advanced Background Check
Phone Books
People Looker
LexisNexis
MyLife
Start by heading over to each website. Some may require a payment to view your record, however, once you pay you should have an option to remove or opt-out yourself.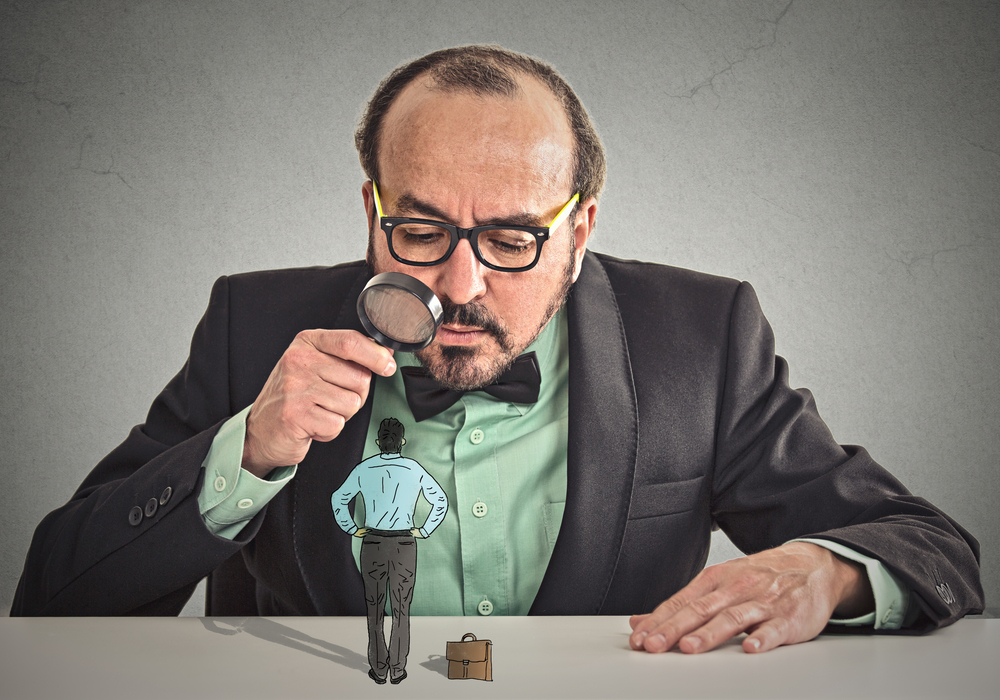 How to Remove Yourself From Consumer Reporting Agencies
After finalizing your list of unwanted people search websites you can start to reach out to them one by one.
Most of these data aggregate websites have a contact us page where you can send them a message. Others you will have to pay for a subscription or membership where the cost can add up quickly if you are not careful.
If you opt into paying for a subscription, once you locate your record there will most likely be an opt-out button where you can directly request your information to be removed.
In addition, these people search websites may request a photocopy of your driver's license to verify that you are that individual.
Once you send in your request it can take anywhere from a few days to several weeks before they respond or comply with any removal requests.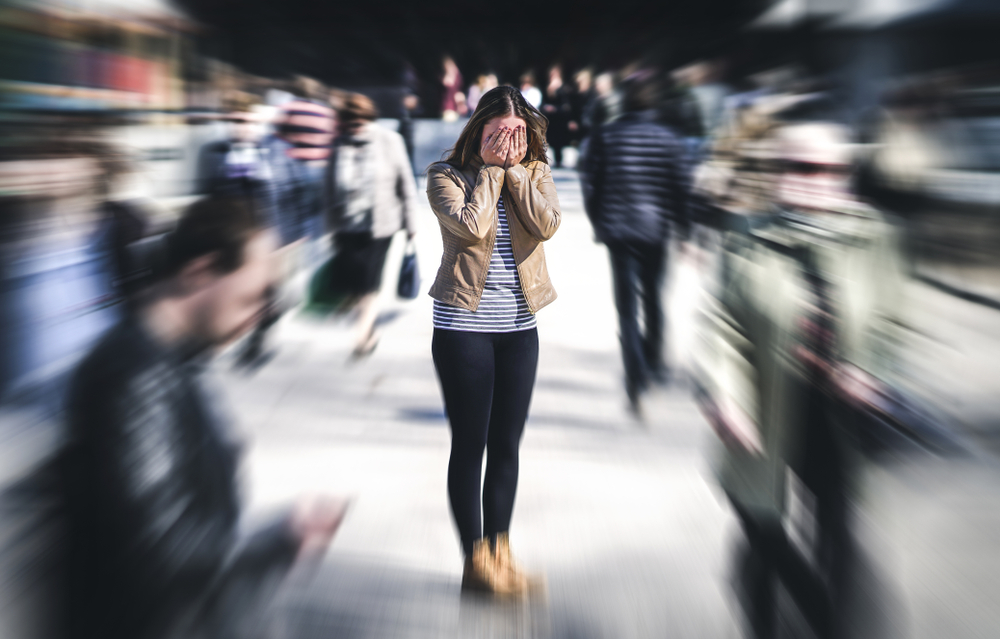 As you could imagine there are hundreds of people sending in requests each and every day so make sure to follow up via email.
Hopefully, after they see your name several times they will be more inclined to click on your email before others.
So what if you do not have the time in your busy schedule to track down each website and send the requests for removal in yourself?
Do not worry, in the next and final section we will discuss how RemovePersonalInformation.com (RPI) will work on your behalf to eliminate any unwanted content online.
Cost & Timeframe For Removing Background Checks Online
If you are like most people, you work a nine to five job, come home and just want to spend time with your family. After all, who has 10-15 hours they can set aside to track all these people search sites down and then contact them?
For the past decade, RPI has constructed a team of reputation and removal specialists to do all the heavy lifting for you.
Not only will our team remove your personal information from people search websites. We will also scour the entire internet for any other traces of defamatory information referencing your name.
This could be an old mug shot lingering on Google or an unfavorable post online from an ex.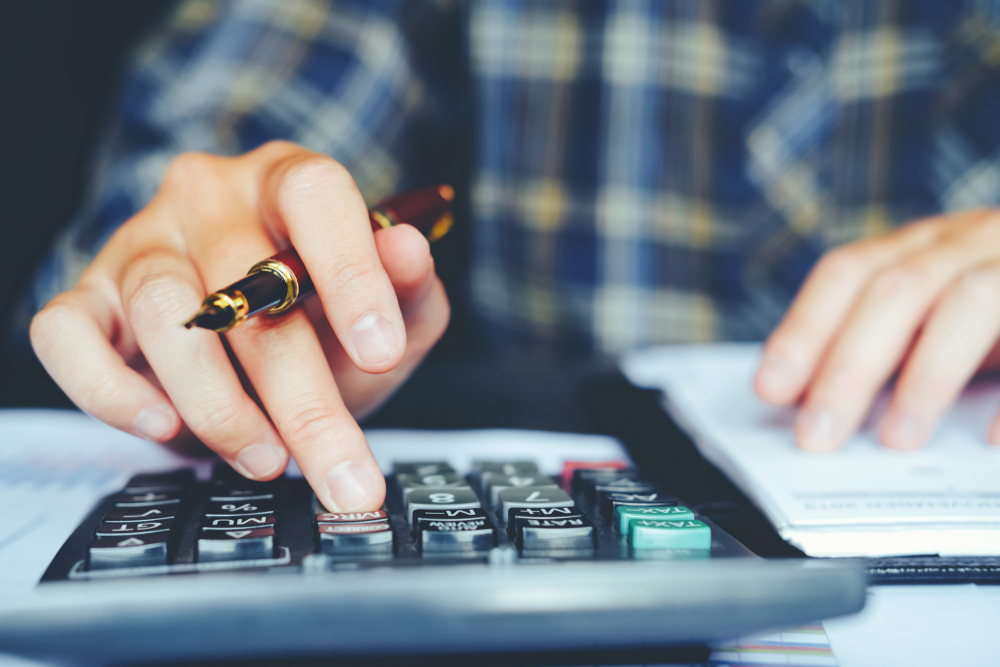 So how much does this cost?
Each removal is handled differently, however, average background removals from people search websites cost anywhere from $500-1000 depending on the amount of information we have to work to remove.
All solutions are typically completed in 5-weeks and come with a 100% money-back guaranteed detailed in our statement of work we send prior to collecting payment.
If you are interested in learning more about having RPI remove your personal information from the internet please complete the form below and one of our reputation specialists will reach out as soon as possible.
Thank you for taking the time to read our article, we can't wait to hear from you.
Please fill out the form below and we will reach out as soon as possible!