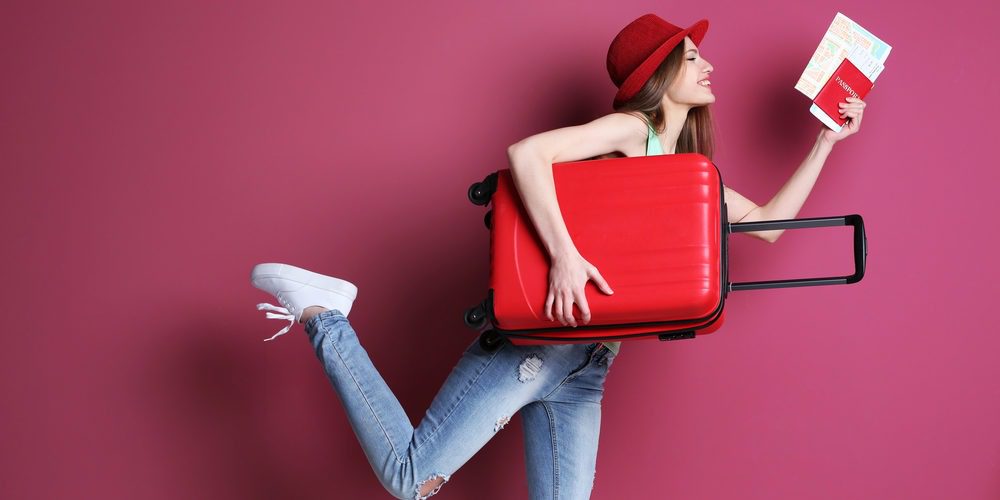 How To Remove TripAdvisor and Expedia Reviews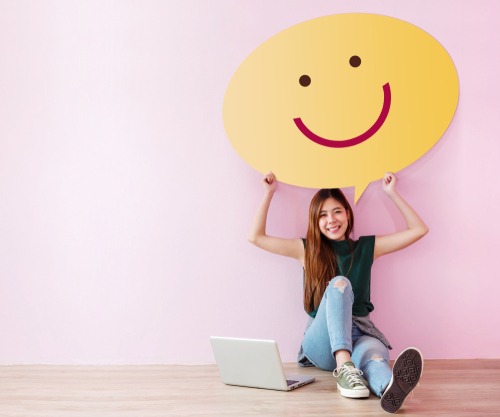 As online reputation management steadily grows it is beginning to rely more on consumer reviews. Companies are slowly losing control of how they appear online or how they wish to appear.
In Florida, the biggest industry is of course tourism so one would expect companies working in the travel or hospitality business to be on their toes.
Reviews range from word-of-mouth to an online posting on sites like TripAdvisor or Expedia.
These sites are visited by millions annually to make sure they are making the right choice for their vacations.
Please fill out the form below and we will reach out as soon as possible!
Yes, having a negative review from time to time shows your clients that you are human.
However, make sure you take the appropriate steps to apologize and show your concerns to those we did not leave the best reviews.
As we mentioned in one of our previous articles (Read more) consumers are starting to drift more towards these sites. In the past one may just call around and get pricing and ask a few relative if they have stayed there before.
Now every guest has a detailed review of a variety of guests. This is the make or break point in their decision-making process.
What if I have ZERO Reviews?
Having no reviews is just as bad as having a hundred negatives. This shows your potential guests that nobody cared enough to give their feedback.
Assuming the hotel/resort is more or less a bad choice.  Make sure you are listed on all travel agency websites, mostly all are free to sign up.
For example, Expedia hosts upwards of 400 million visitors every single month. Think about how many are traveling in your area! That is a huge missed opportunity. How you are viewed online does have an impact on your success.
Deleting Negative Reviews
When it comes to websites like Expedia or TripAdvisor, it can be tough to accomplish this task. Now it is not impossible, however, unless you can prove that the post is fictitious or liable the review will stand.
In the eye of a consumer, this is an amazing feature for a review site to have. Unbias opinions.
There are many things companies do unethically to remove reviews, stay away from those.
Expedia was designed to act as a medium for visitors to review the most recent hotel they stayed at on vacation.
Altering or editing these postings would negatively impact the reputation and overall integrity of what these sites represent.
Many sites have a tab or page related to their "Terms and Use". When individuals that post negative reviews break their policies then the sites may delete the review.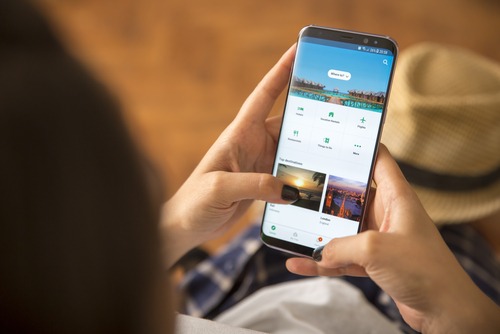 How to Respond to Negative Reviews?
The key here is to respond quickly and appropriately. Reviewers want a prompt response to their concerns on hand.
Most of them will most likely forget they posted it by next week so being responsive is important.
Next, try and move the conversation (or argument) offline. The last thing you need is to be going back and forth with a guest for the world to see.
This, on its own, creates a negative reputation for you and will deter business.
Once the guest is calm and willing to talk, make amends. Try and rectify the situation at hand. Who knows, if they see how much you care they may decide to revisit.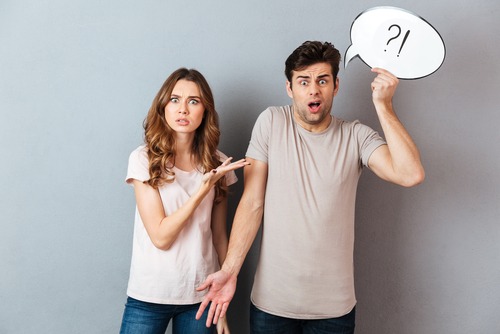 When Should You Audit Your Reviews?
As we have discussed throughout this article, you must act fast. It is much more beneficial for you to eliminate any issues before they arise.
Make it a point to scan your online reviews every month or even biweekly.
Not only is this a great way to ensure you have a positive reputation but also for general feedback. You can learn a lot about a company and how they operate via reviews.
Many clients will rate you 4 or 5 stars and still leave constructive criticism in the notes. Make sure to read every review.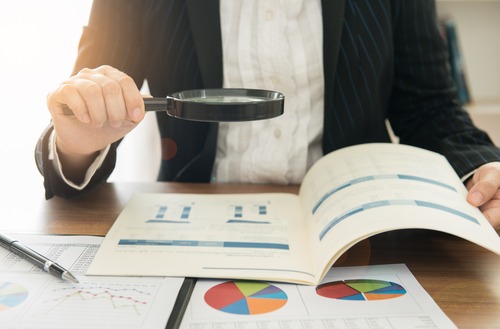 If you are struggling with too many negative reviews or just having a hard time generating them.
Give us a call and we can make sure you appear on the right sites in addition to what other steps you should implement to increase traffic. Remove Tripadvisor and Expedia reviews today! Call us now, your customers are waiting. Protect your digital life now.
Please fill out the form below and we will reach out as soon as possible!